Toilet  Repair & Installation
Do You Only Need a Toilet Repair?
As a plumber, we often get calls about toilets that are experiencing problems. Here are some examples of when it may be more appropriate to repair your toilet instead of replacing it:
A clogged toilet: can typically be fixed by using a toilet auger.
A running toilet: caused by a worn flapper valve or a malfunctioning fill valve and can be fixed relatively easily by replacing the part.
A loose or wobbly toilet: can often be fixed by tightening the bolts that secure the toilet to the floor.
A leaky toilet: can typically be fixed by replacing the wax ring or the flange.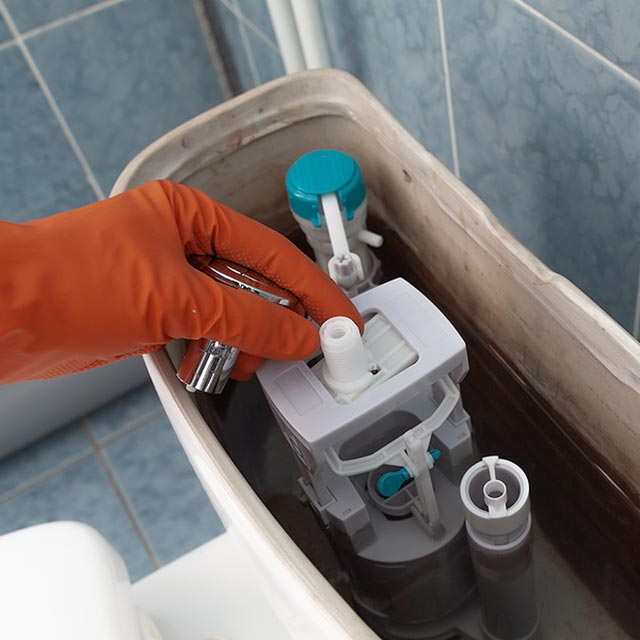 However, Reasons to Replace a Toilet
Constant clogs or slow draining
Constant leaks or running water
The toilet is loose or wobbly
The toilet is old and outdated
Stains or discoloration on the bowl or tank
The toilet is noisy when flushed
Cracks or chips in the bowl or tank
The toilet is not flushing properly
The toilet is not the right height or shape
Difficulty finding replacement parts
If you are experiencing any of these issues, it may be time to consider replacing your toilet.  Drain Masters can inspect your toilet and help you determine if a repair or replacement is the best option.
*Free Estimates during regular business hours.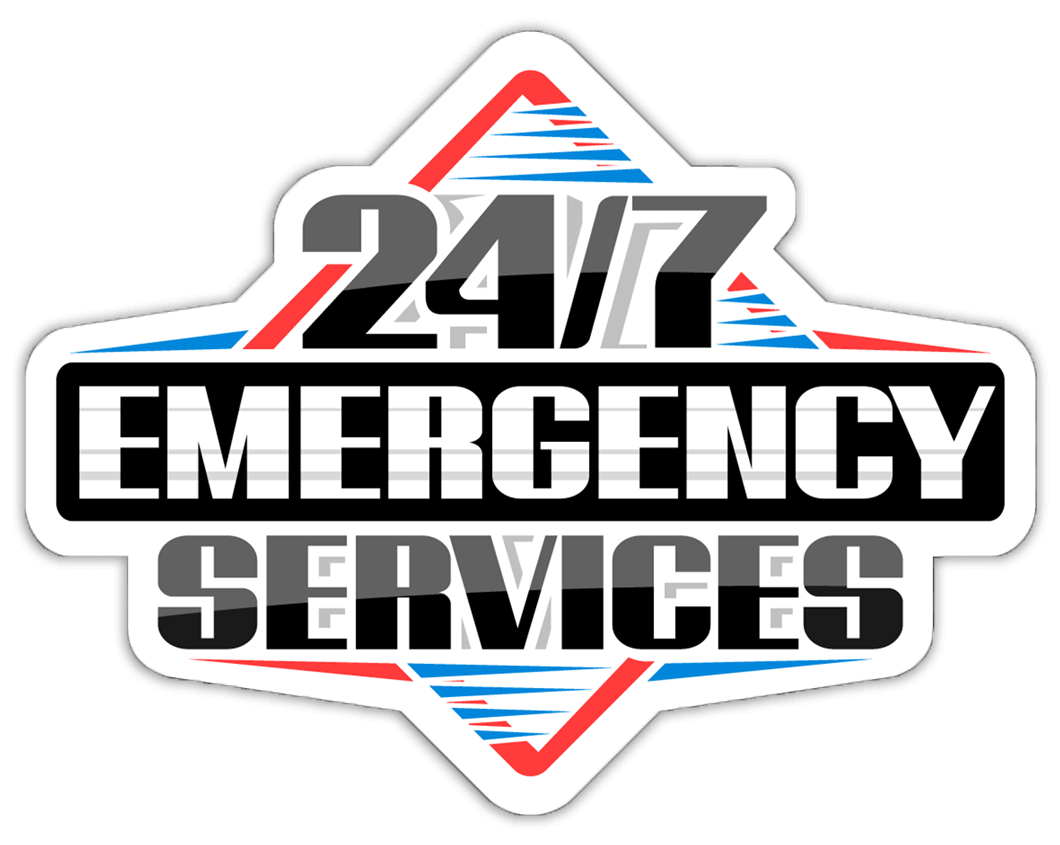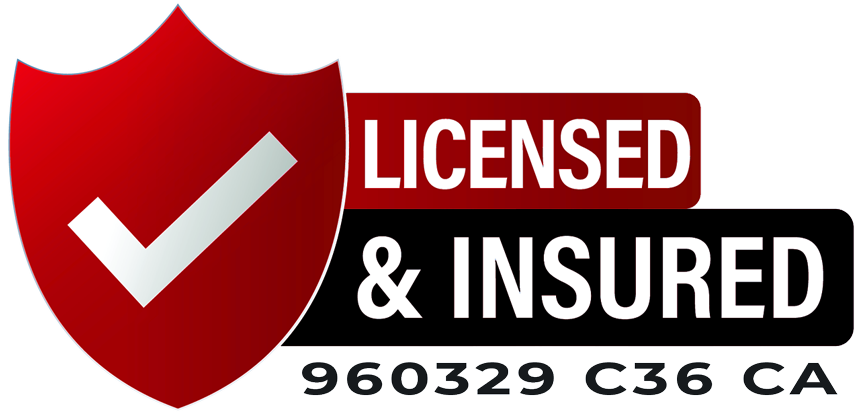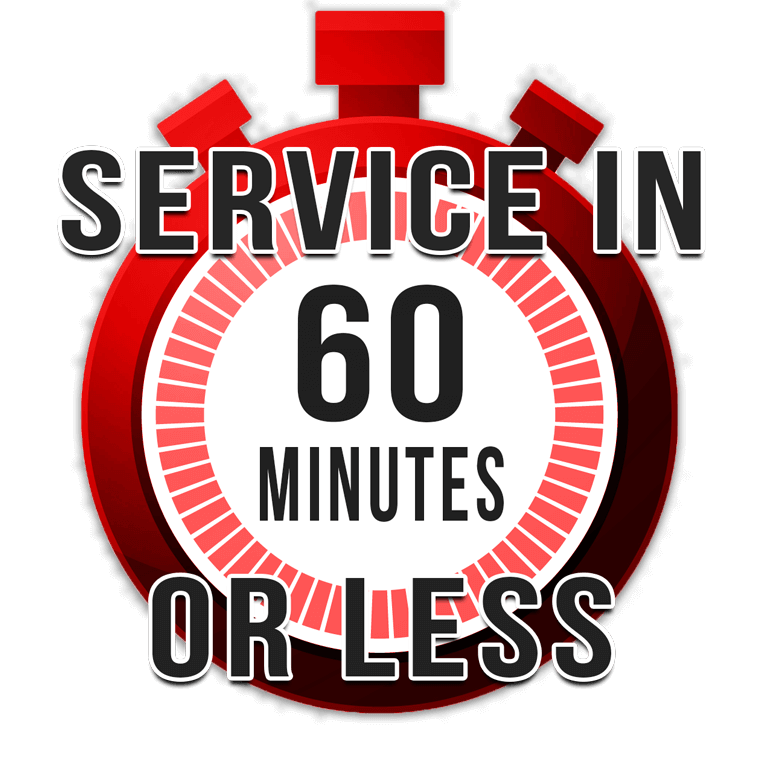 *Free Estimates during regular business hours.
Trusted Since 2004
Finally, a Plumber You Can Refer to Your Family!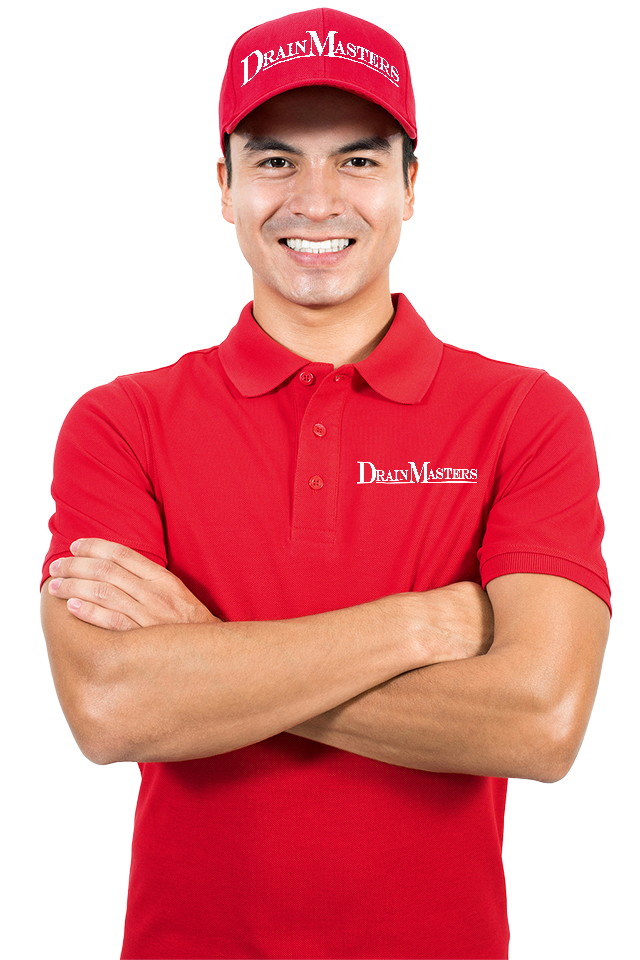 Why Clients Choose us as Their Plumber
Affordability
We are very competitive and always fair with our pricing, which is why we have been located and fixing leaks for over 20 years.
Reliability
You can trust our professional plumbers to handle any project big or small. We are a licensed, insured, and bonded plumbing company
Professionalism
Years of experience, the use of evolving technology and regular training. All of our technicians are courteous respectful and customer service focused
Speed
We understand the importance of addressing plumbing issues quickly , which is why we arrive in 60 minutes or less and have Emergency service 24/7
We're a Full-Service Residential & Commercial Plumber
24/7 Emergency Service
Service in 60 Minutes or Less
We Serve Ventura County & Santa Barbara County
Free Estimates During Regular Business Hours

30 Years of Experience

In Business Since 2011
Family Owned & Operated
Warranty on Parts & Labor
Experts in Property Management Maintenance
Staff is Uniformed & Always On Time
Amazing Customer Service
Licensed #960329 C36
Bonded & Insured
*Free Estimates during regular business hours.
Our Services
We are a Full service Plumbing Company, If you don't see what you need, call us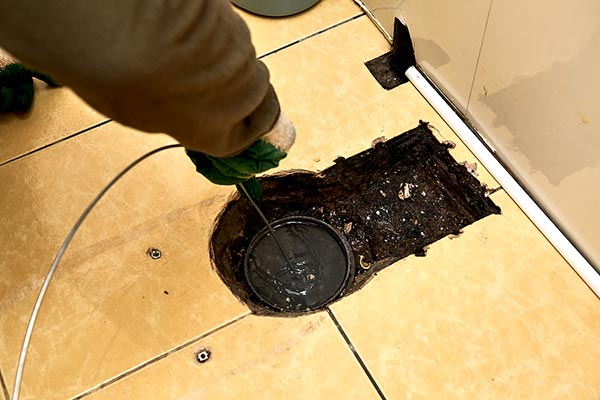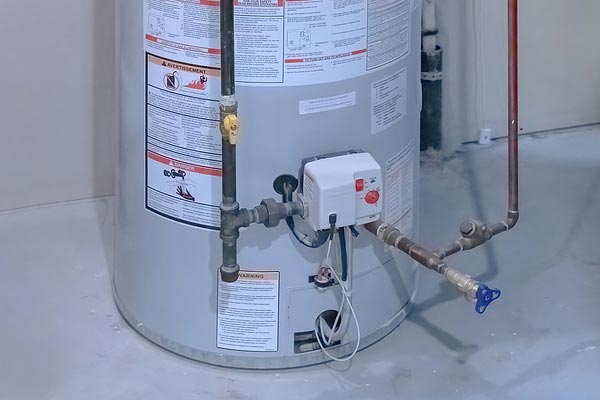 Water Heater Installation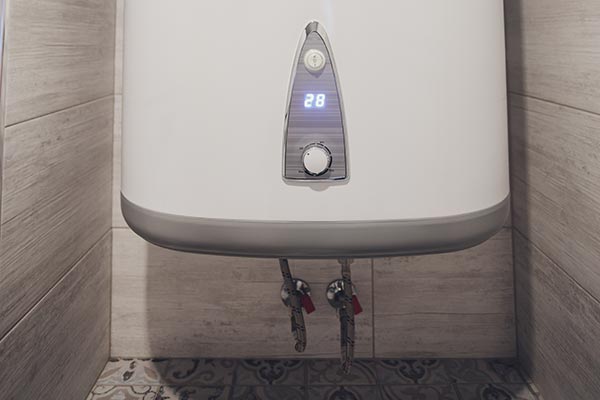 Tankless Water Heater Installation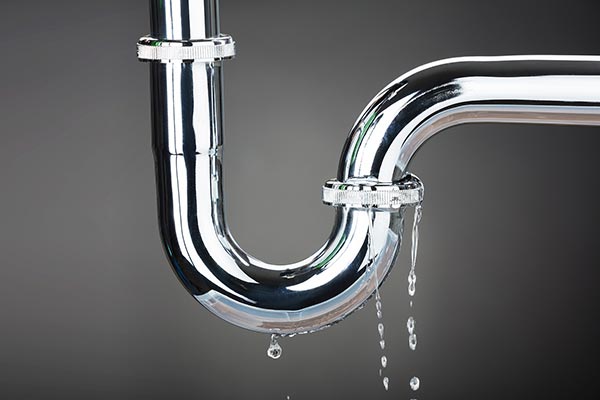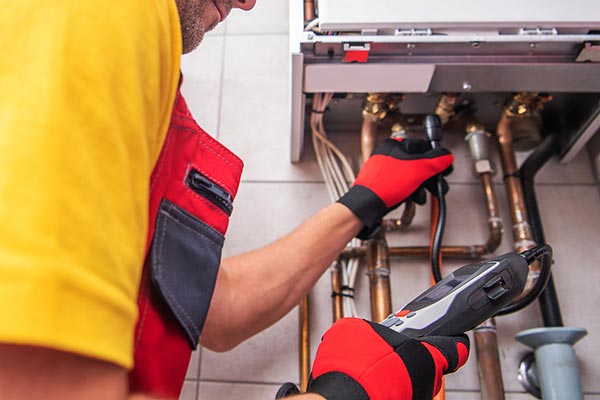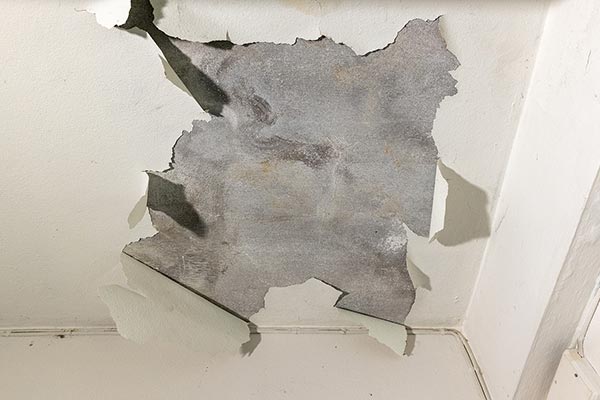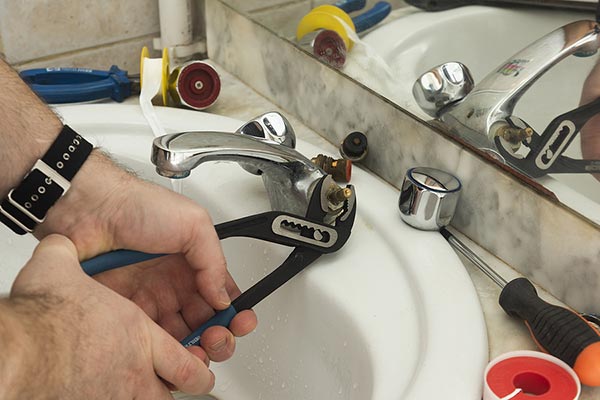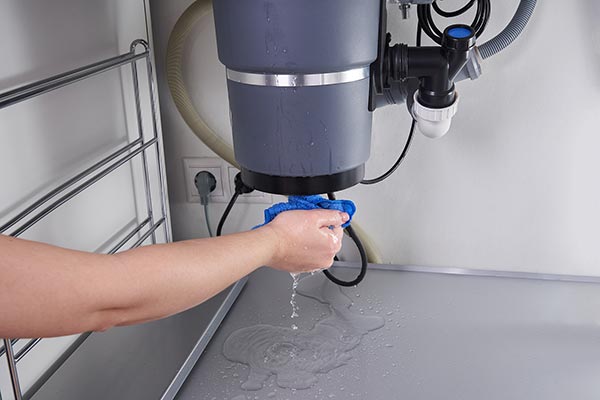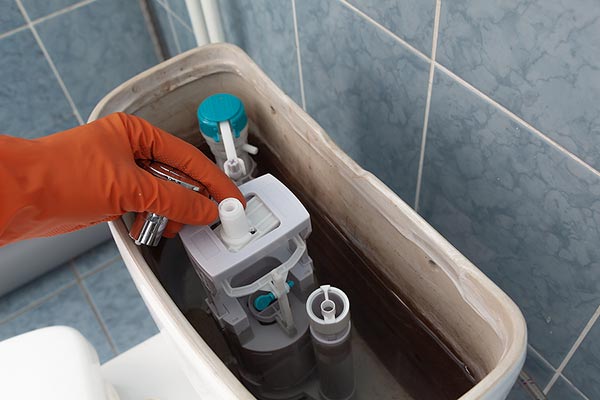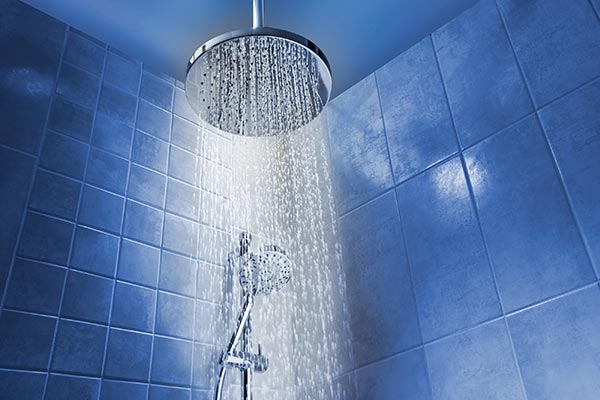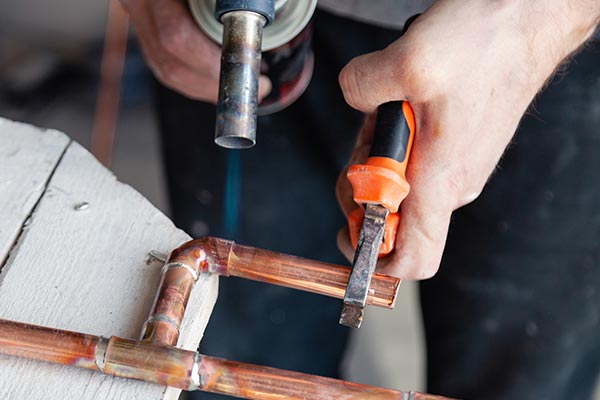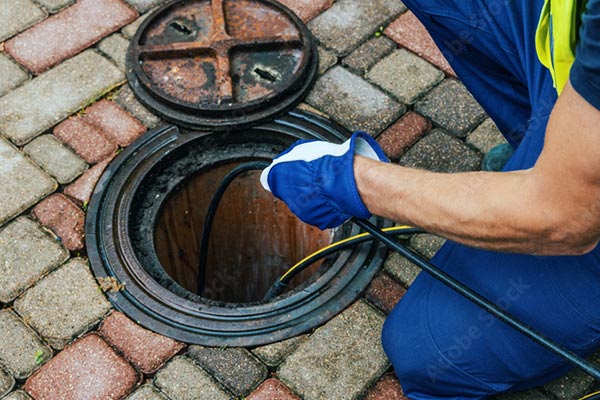 Free Estimates
24/7 Emergency Service
(805) 204-5254