What is Hydrojetting
As a plumber, we often use a technique called hydrojetting to clear clogs and debris from pipes. Hydrojetting is a powerful method of cleaning that uses high-pressure water to forcefully remove blockages and buildup from pipes.
The process involves inserting a nozzle into the pipes, which releases a powerful stream of water that cuts through and flushes away clogs, grease, and other materials that have accumulated inside the pipes. The high-pressure water is able to reach deep into the pipes and effectively remove any buildup, while also scouring the interior of the pipes to remove any remaining debris.
One of the major benefits of hydrojetting is that it is able to remove clogs that traditional methods, such as snaking, may not be able to reach. It's also a great option to clean the inside of pipes that are not accessible by traditional cleaning methods. Additionally, hydrojetting is a highly effective method of preventing future clogs from forming by removing all the buildup and debris from the pipes.
It is an efficient, cost-effective and environmentally friendly way of cleaning the pipes, that can be used for both residential and commercial properties. It is also suitable for all types of pipes, including PVC, cast iron, copper, and galvanized steel.
As a professional plumber, we have the knowledge, equipment and expertise to safely perform hydrojetting and ensure that your pipes are clean and functioning properly.
We are experts in Hydrojetting of Commercial Property, We are Routinely Called Out for:
Cleaning Grease Traps: Hydrojetting can be used to clean grease traps in commercial kitchens, which can become clogged with grease and other food debris.
Drain and Sewer Lines: Hydrojetting can be used to clean and maintain the main sewer and drain lines of commercial properties, which can become clogged with roots, debris, and other materials.
Preparing for Inspection: Hydrojetting can be used to prepare pipes for inspections, such as health department inspections, by ensuring that the pipes are free of debris, buildup, and other materials.
.
*Free Estimates during regular business hours.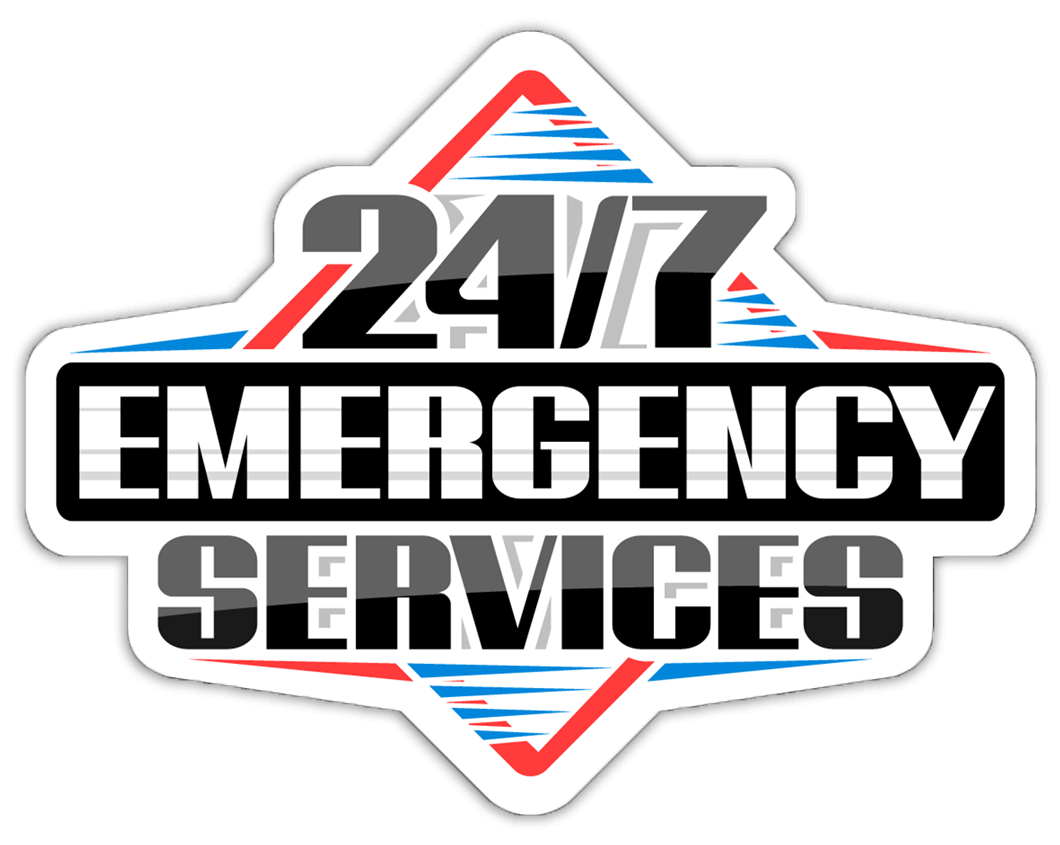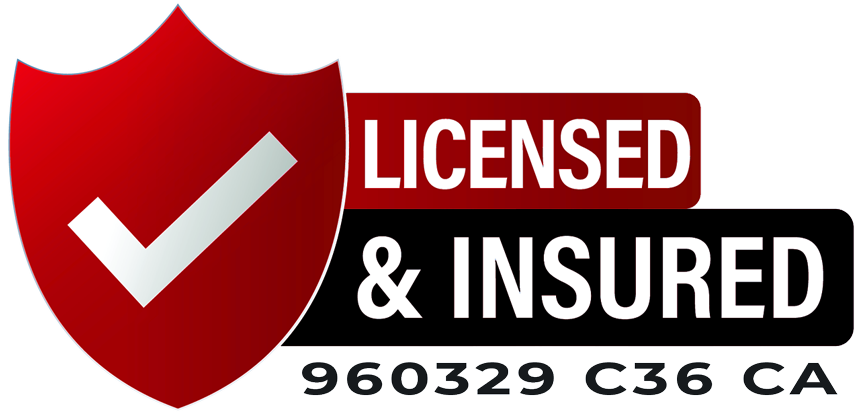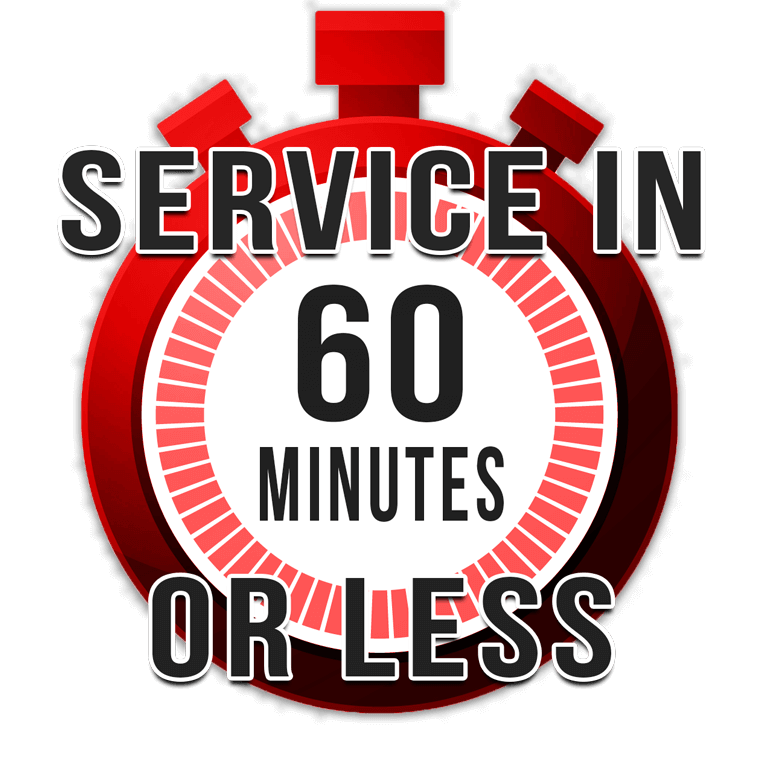 *Free Estimates during regular business hours.
Trusted Since 2004
Finally, a Plumber You Can Refer to Your Family!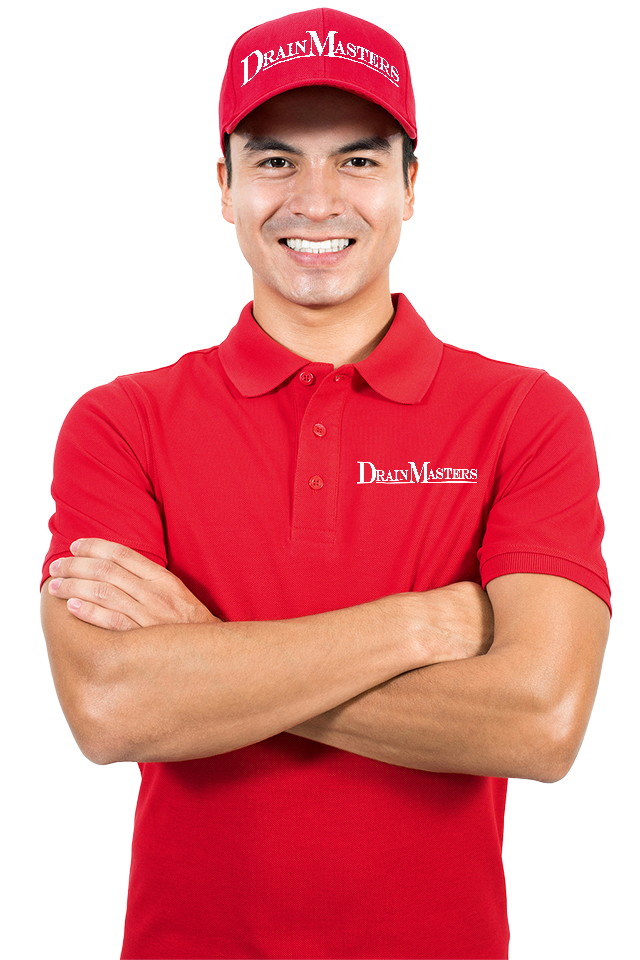 Why Clients Choose us as Their Plumber
Affordability
We are very competitive and always fair with our pricing, which is why we have been located and fixing leaks for over 20 years.
Reliability
You can trust our professional plumbers to handle any project big or small. We are a licensed, insured, and bonded plumbing company
Professionalism
Years of experience, the use of evolving technology and regular training. All of our technicians are courteous respectful and customer service focused
Speed
We understand the importance of addressing plumbing issues quickly , which is why we arrive in 60 minutes or less and have Emergency service 24/7
We're a Full-Service Residential & Commercial Plumber
24/7 Emergency Service
Service in 60 Minutes or Less
We Serve Ventura County & Santa Barbara County
Free Estimates During Regular Business Hours

30 Years of Experience

In Business Since 2011
Family Owned & Operated
Warranty on Parts & Labor
Experts in Property Management Maintenance
Staff is Uniformed & Always On Time
Amazing Customer Service
Licensed #960329 C36
Bonded & Insured
*Free Estimates during regular business hours.
Our Services
We are a Full service Plumbing Company, If you don't see what you need, call us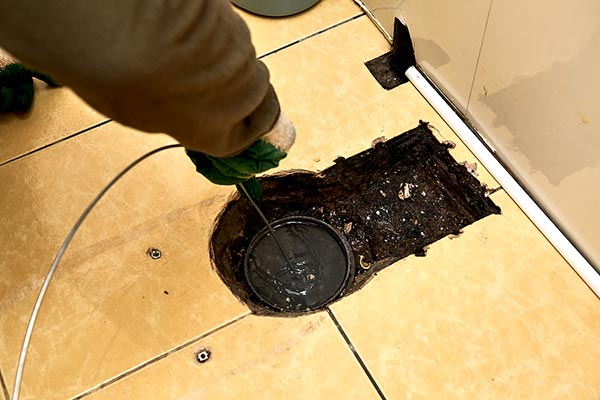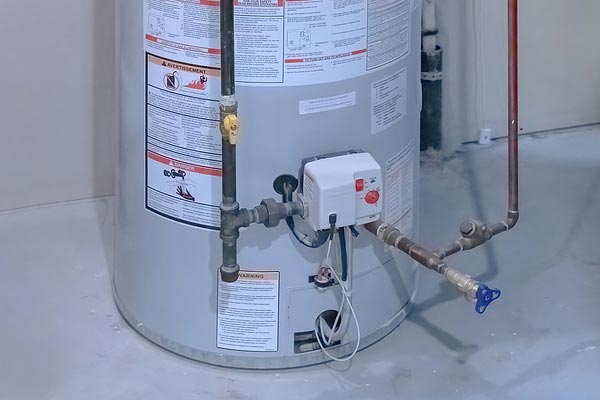 Water Heater Installation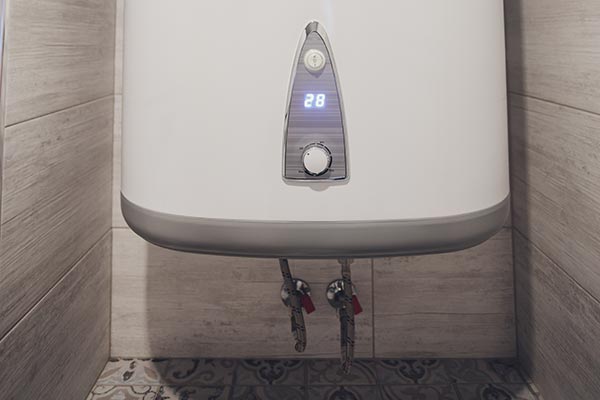 Tankless Water Heater Installation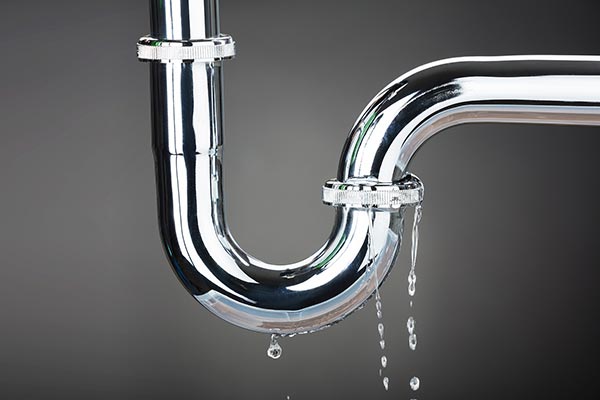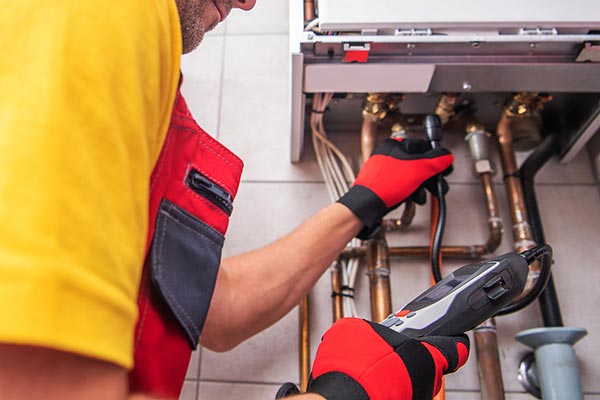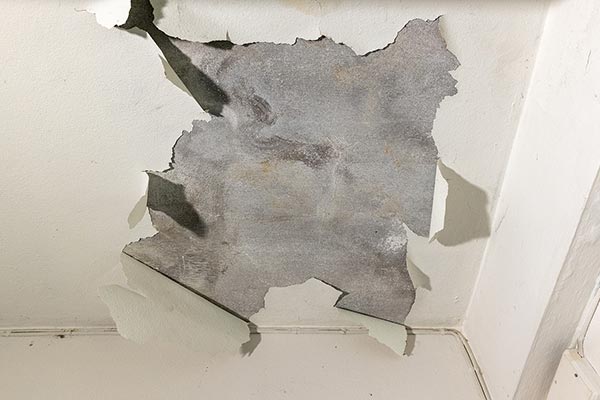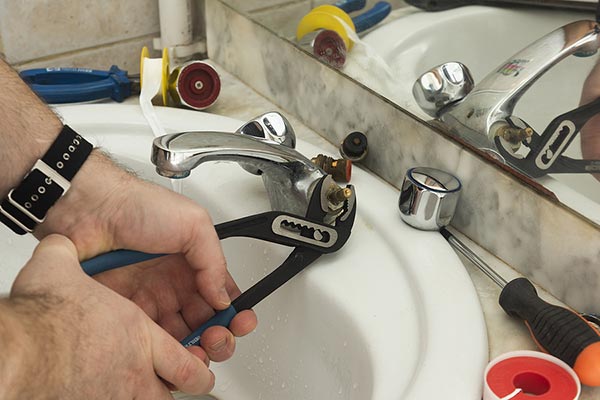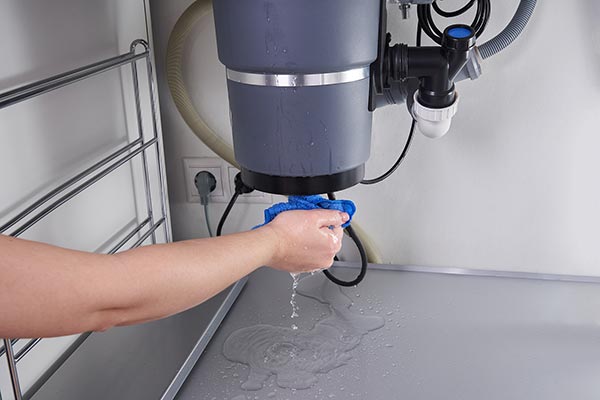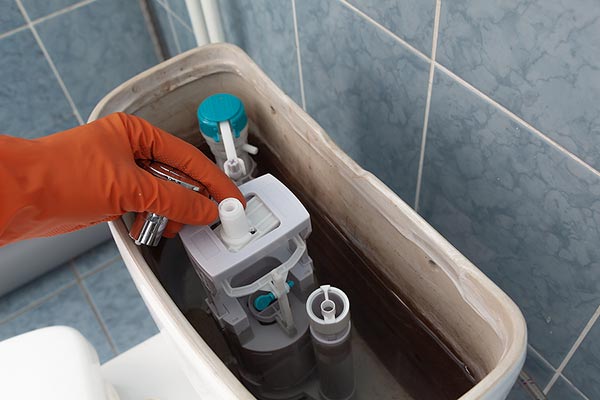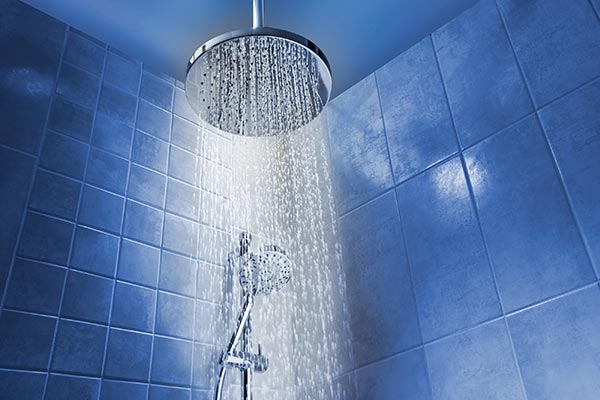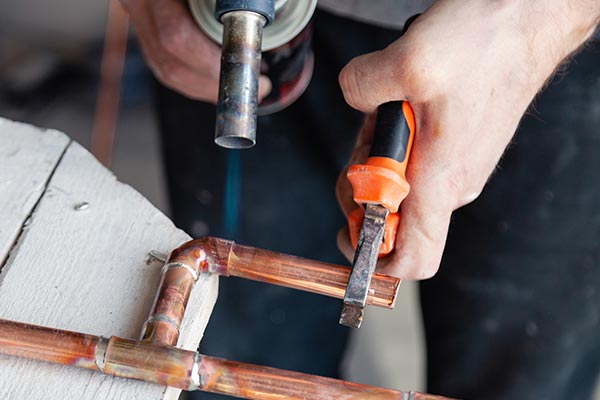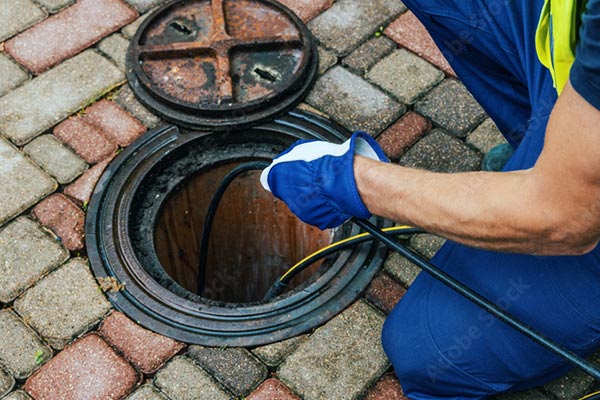 Free Estimates
24/7 Emergency Service
(805) 204-5254