Why Faucets Leak
Faucets leak due to a variety of reasons. One common cause is a worn-out washer or O-ring, which can cause water to leak out of the handle when it is turned on. Another possible cause is a problem with the valve seat, which can cause water to leak out of the spout. In addition, mineral buildup can cause the valve to become clogged, which can lead to leaks. A leaky faucet can also be a sign of a more serious issue, such as a problem with the pipes or the water pressure. It's important to address a leaky faucet as soon as possible, as it can lead to water waste, higher water bills or water damage issues.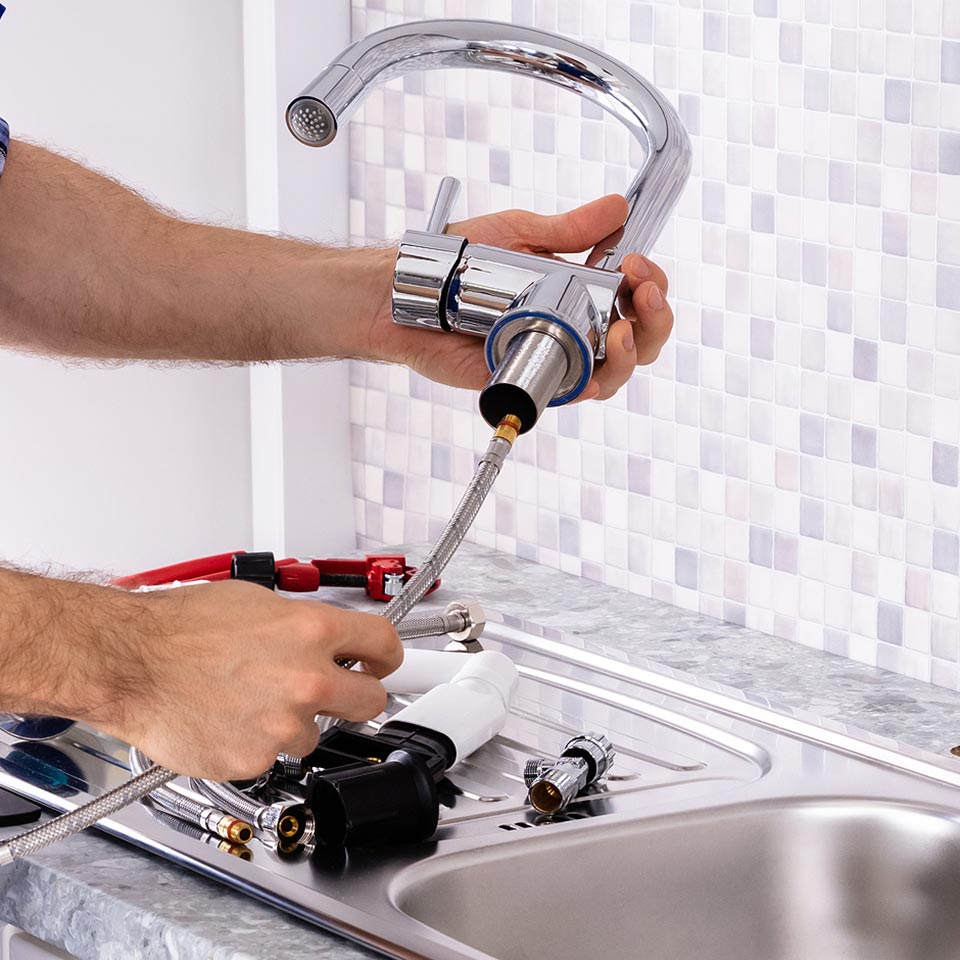 Repairing Kitchen Faucets
We fix kitchen faucets by identifying the cause of the leak and replacing any worn out parts. We shut off the water supply before disassembling the faucet, then reassemble and test it for proper function. We may also recommend replacing the faucet completely if it is more cost effective then repairing the current one. Also, we can  recommend preventative measures like descaling to prolong the faucet's lifespan.
Bathroom Faucet Repair
As plumbers, bathroom faucet repair is a common task that we perform. A common cause of bathroom faucet leaks is worn out washers or O-rings, which can be replaced to stop the leak. However, it's important to first identify the specific type of faucet, as the repair process may vary depending on the model. We'll shut off the water supply, then disassemble the faucet to access the internal parts. After identifying the problem, we replace any damaged or worn parts and reassemble the faucet or may recommend a new faucet if needed.
Finally, we test the faucet to ensure that it is functioning properly and make any necessary adjustments. We may also recommend preventative measures such as descaling to prevent mineral build-up and prolong the life of the faucet. Overall, bathroom faucet repair is a routine task for us, and we have the necessary skills and tools to fix it quickly and efficiently.
Shower Leak Repair and Shower Drain & Clog Cleaning
Shower pipe repair may involve addressing issues such as corroded pipes, leaks, and blockages. Corroded pipes can lead to leaks and can be caused by exposure to hard water and high mineral content. Leaks in the shower pipe can cause water damage to the surrounding area and can lead to mold and mildew growth.
Blockages in the shower pipes can occur due to the build-up of soap scum, hair, and other debris, causing a reduction in water flow a potential pipe leak. A clogged shower drain can cause water to back up and can lead to unpleasant odors, mold and mildew growth and potential water damage. That's why we offer professional shower drain cleaning services to remove blockages and buildup, restoring proper water flow and keeping your shower drain functioning properly.
Our experienced technicians use specialized equipment and techniques to effectively remove hair, soap scum, and other debris that can cause clogs. Contact us today to schedule an appointment and ensure your shower drain is working as it should be.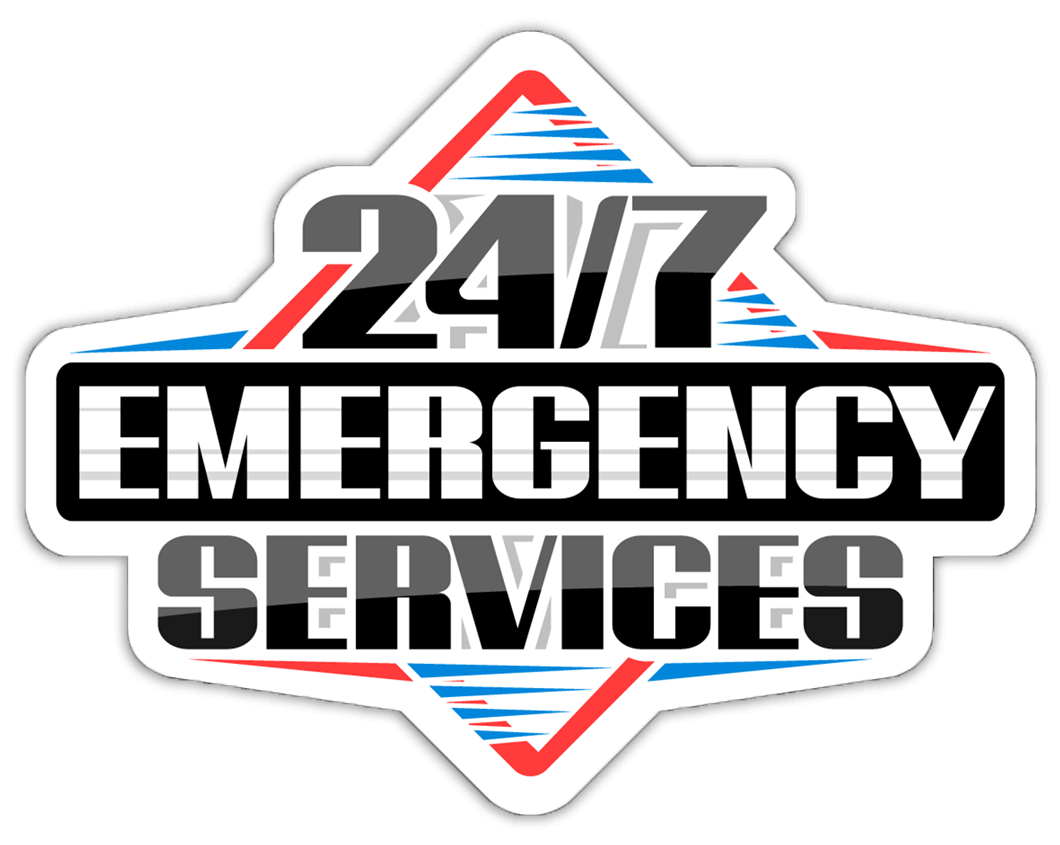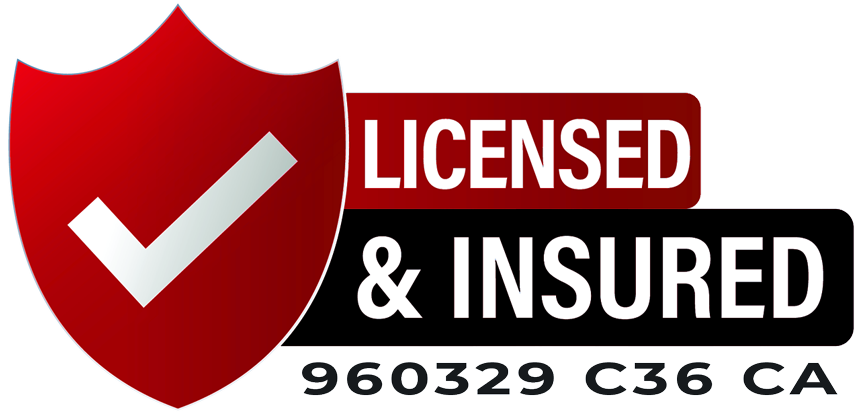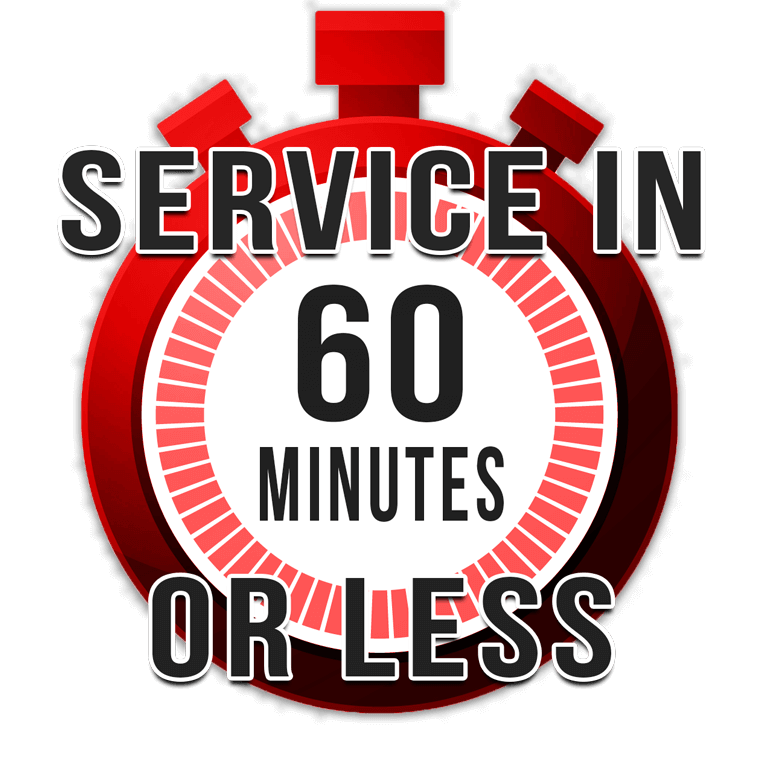 *Free Estimates during regular business hours.
Trusted Since 2004
Finally, a Plumber You Can Refer to Your Family!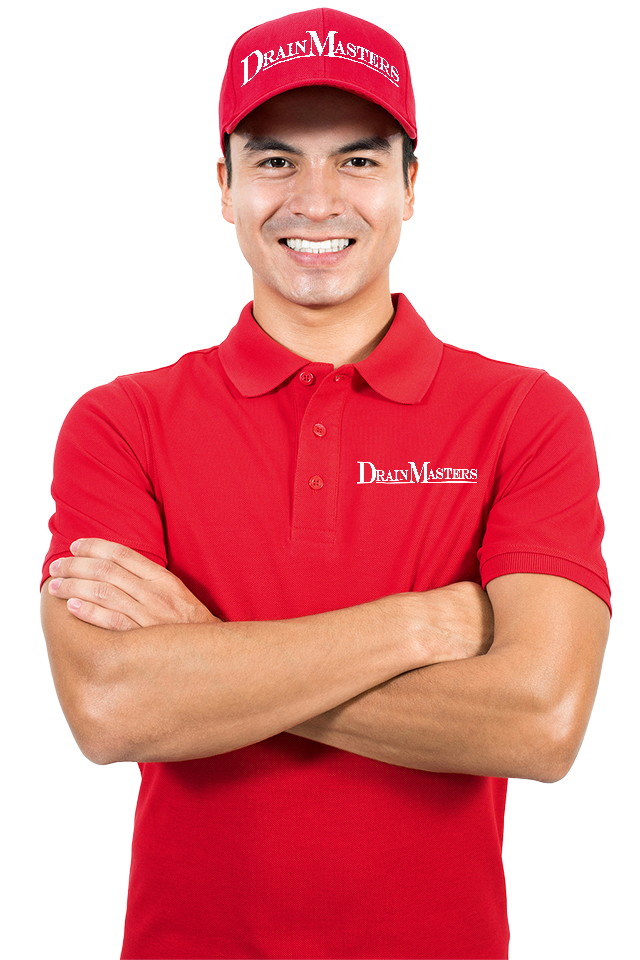 Why Clients Choose us as Their Plumber
Affordability
We are very competitive and always fair with our pricing, which is why we have been located and fixing leaks for over 20 years.
Reliability
You can trust our professional plumbers to handle any project big or small. We are a licensed, insured, and bonded plumbing company
Professionalism
Years of experience, the use of evolving technology and regular training. All of our technicians are courteous respectful and customer service focused
Speed
We understand the importance of addressing plumbing issues quickly , which is why we arrive in 60 minutes or less and have Emergency service 24/7
We're a Full-Service Residential & Commercial Plumber
24/7 Emergency Service
Service in 60 Minutes or Less
We Serve Ventura County & Santa Barbara County
Free Estimates During Regular Business Hours

30 Years of Experience

In Business Since 2011
Family Owned & Operated
Warranty on Parts & Labor
Experts in Property Management Maintenance
Staff is Uniformed & Always On Time
Amazing Customer Service
Licensed #960329 C36
Bonded & Insured
*Free Estimates during regular business hours.
Our Services
We are a Full service Plumbing Company, If you don't see what you need, call us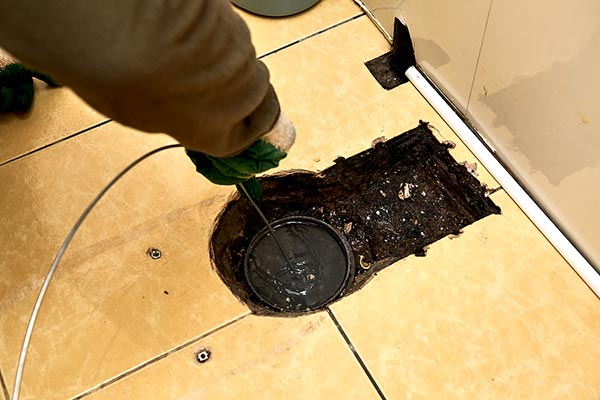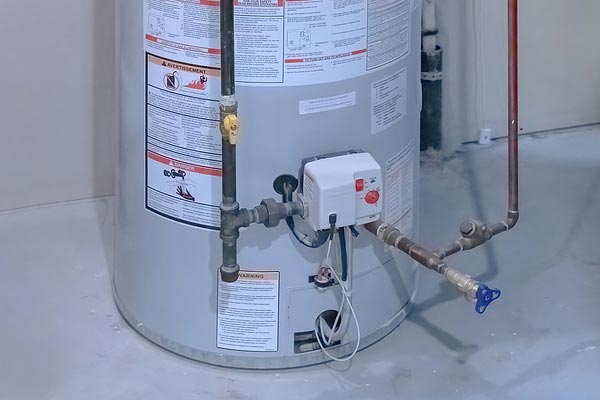 Water Heater Installation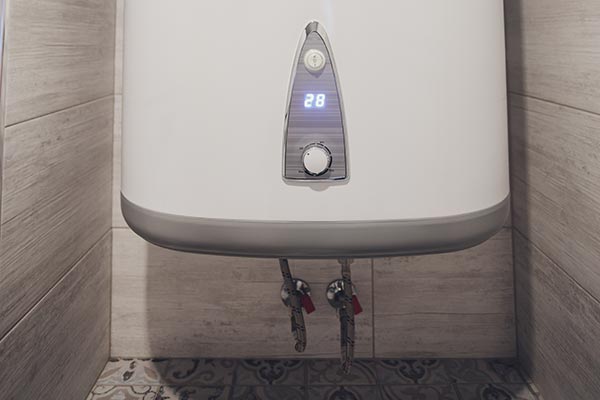 Tankless Water Heater Installation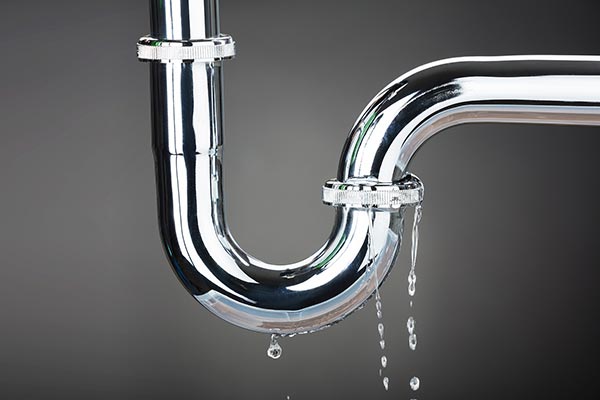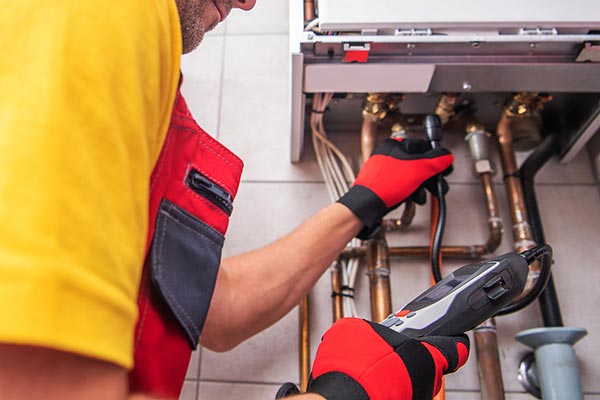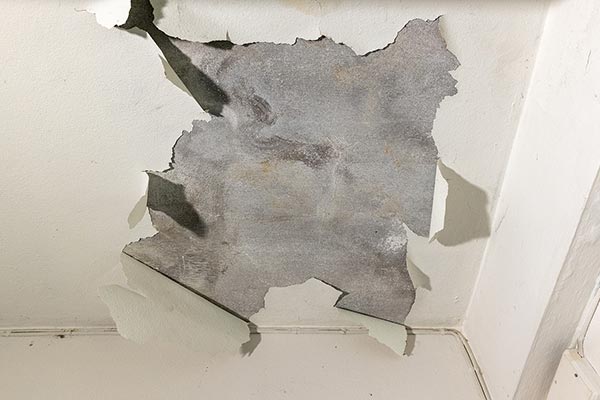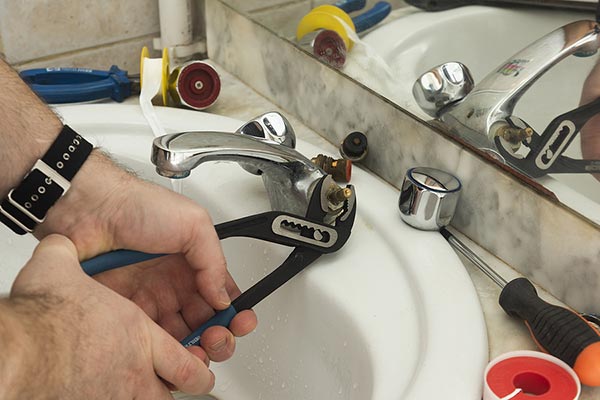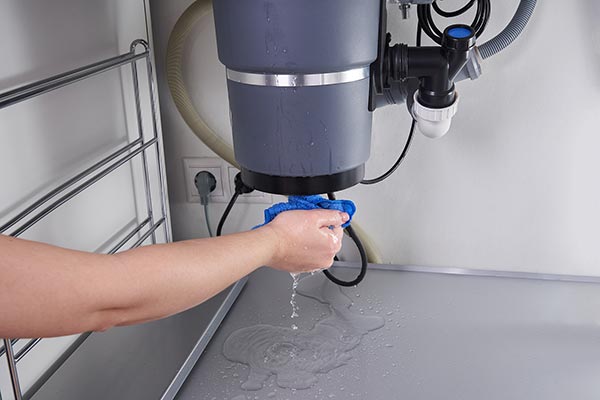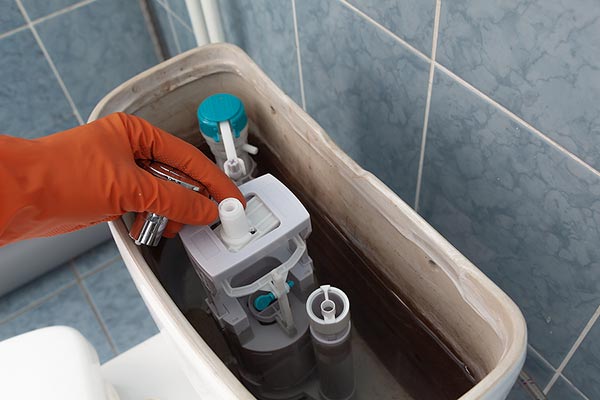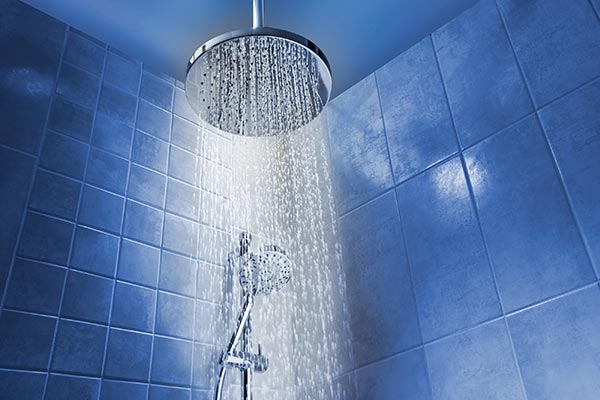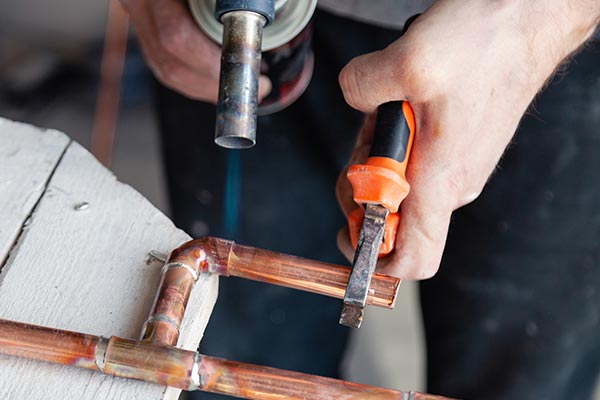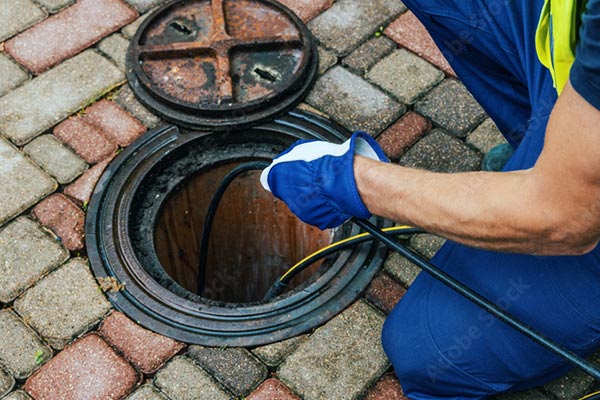 Free Estimates
24/7 Emergency Service
(805) 204-5254