Don't Ignore a Clogged Drain
At Drain Masters, we understand the importance of addressing clogged drains as soon as they are noticed. Ignoring a clogged drain can lead to a variety of problems, such as water damage, unpleasant odors, and potential health hazards.
The clog can also put stress on the pipes, which can cause them to burst or leak. Additionally, it can lead to slow draining or standing water in sinks, tubs, and showers, making them difficult to use. A clogged drain can also attract pests, such as cockroaches, and can lead to mold growth.
 To avoid these issues, our team of experienced plumbers can quickly diagnose the problem and provide an effective solution to unclog your drains. Don't ignore a clogged drain, trust Drain Masters to keep your plumbing running smoothly.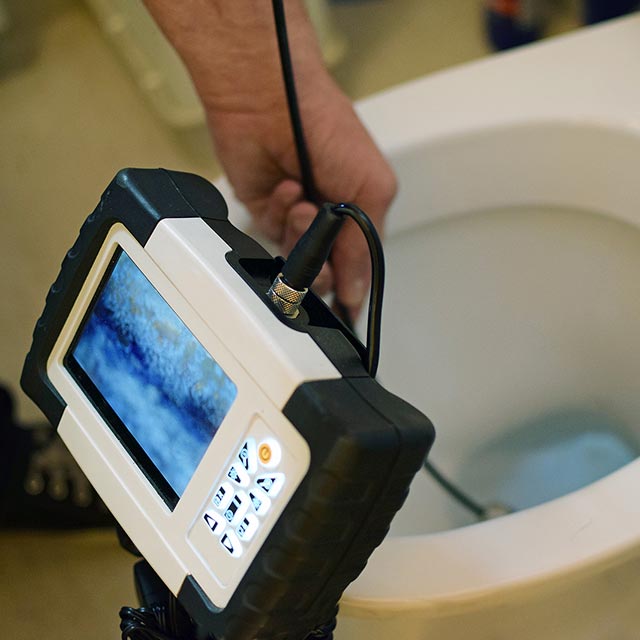 How to Avoid Clogging your Drains
As a plumber, here are several things you can do to avoid clogged drains:
Use a strainer in sinks and bathtub drains to catch hair and other debris before it goes down the drain.
Avoid pouring grease, oil, or fats down the drain, as they can solidify and cause blockages.
Don't flush non-biodegradable items such as baby wipes, sanitary products, or paper towels down the toilet.
Be mindful of what you put down the garbage disposal, avoid putting fibrous foods or hard items such as bones, or eggshells, rice and coffee grounds.
Don't pour chemicals such as bleach, drain cleaners, paint thinner, gas, oil or transmission fluid in drains they can damage pipes and cause blockages
No Personal hygiene products such as cotton swabs, makeup wipes, and contact lenses in drains
No Large amount of paper, paper towels or facial tissue in drains they can absorb water and cause blockages
Absolutely no toxic waste into drains
Schedule regular drain cleaning and maintenance to remove any buildup of debris and prevent blockages.
Be mindful of the amount of water you use, if you notice water is draining slow, it could be a sign of a clog forming.
Drain Camera Inspections
Drain camera inspection is a technique used by Drain Masters to visually inspect the inside of a drain or sewer line. The inspection is performed using a small camera that is inserted into the drain or sewer line through a small access point. The camera transmits a live video feed of the inside of the pipe to a monitor, allowing the plumber to see any blockages, damage, or other issues that may be causing problems.
Drain camera inspection is useful for identifying the cause of a clogged drain or sewer line without the need for excavation or other disruptive methods. It can also be used to locate the exact location of a blockage or damage, making it easier to repair or replace the affected section of pipe. This method is also useful for identifying potential issues before they become major problems, allowing for proactive maintenance and repair.
Drain camera inspection is a non-invasive, cost-effective and efficient way to diagnose and solve drain and sewer line issues. Drain Masters is equipped with the latest camera inspection technology and experienced plumbers to help you with any kind of drain or sewer line issues.
*Free Estimates during regular business hours.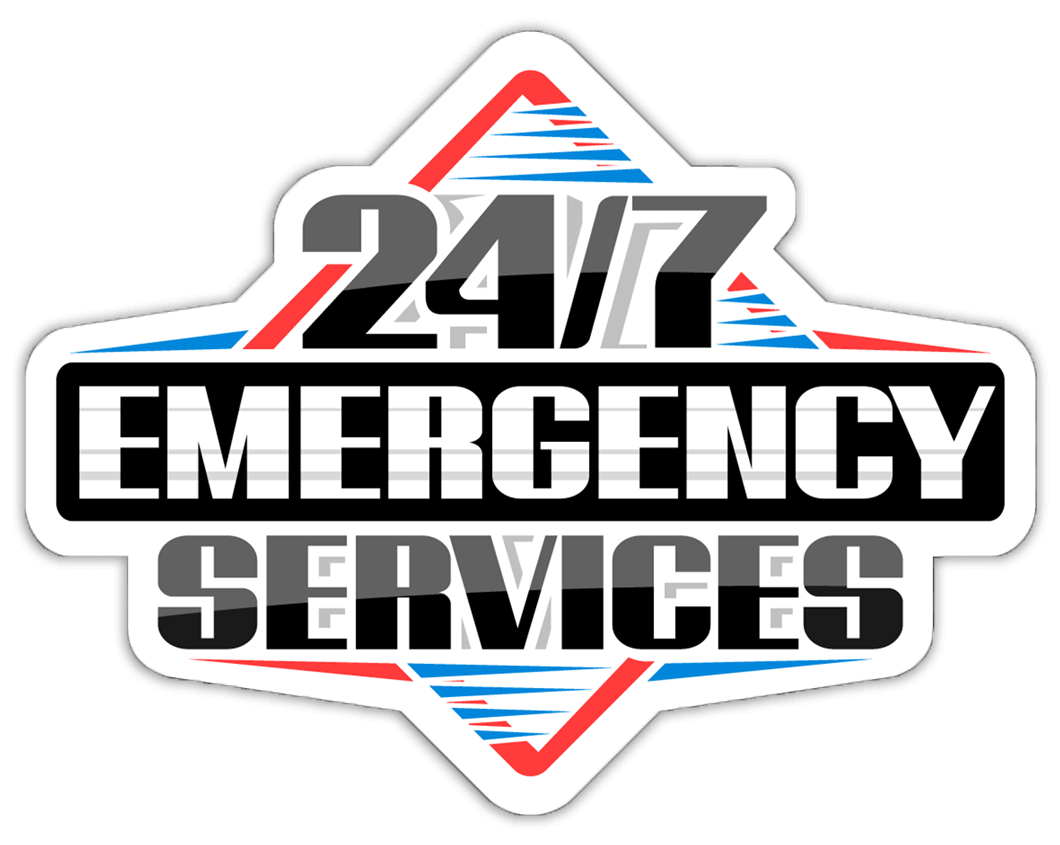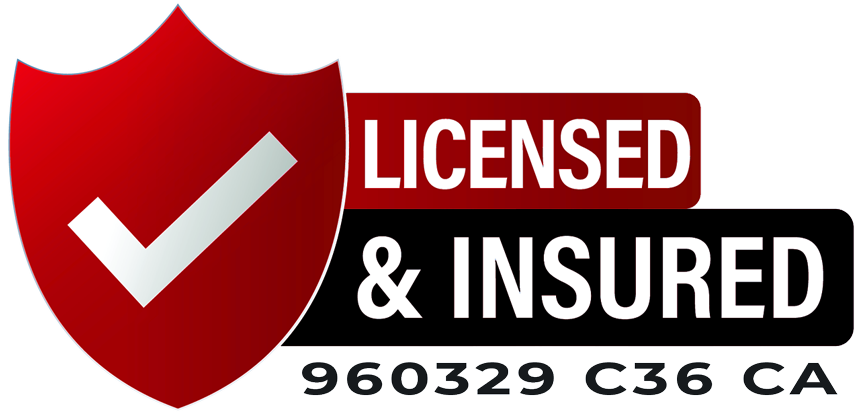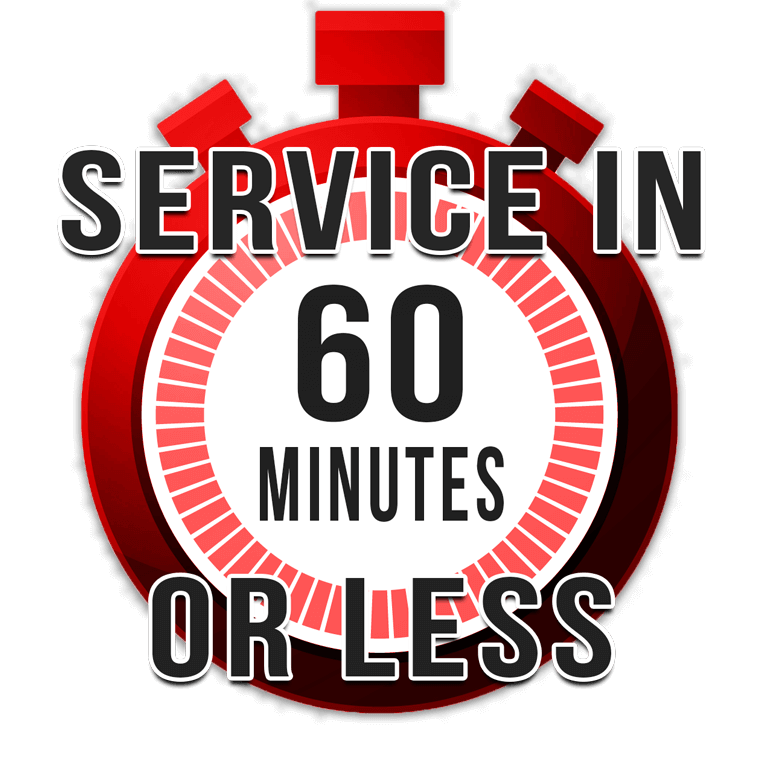 *Free Estimates during regular business hours.
Trusted Since 2004
Finally, a Plumber You Can Refer to Your Family!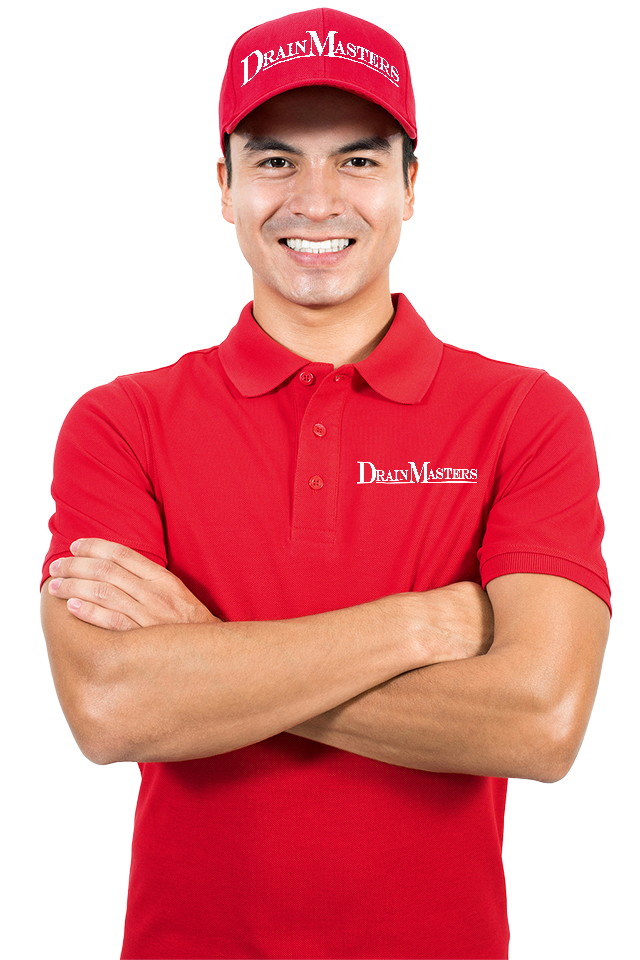 Why Clients Choose us as Their Plumber
Affordability
We are very competitive and always fair with our pricing, which is why we have been located and fixing leaks for over 20 years.
Reliability
You can trust our professional plumbers to handle any project big or small. We are a licensed, insured, and bonded plumbing company
Professionalism
Years of experience, the use of evolving technology and regular training. All of our technicians are courteous respectful and customer service focused
Speed
We understand the importance of addressing plumbing issues quickly , which is why we arrive in 60 minutes or less and have Emergency service 24/7
We're a Full-Service Residential & Commercial Plumber
24/7 Emergency Service
Service in 60 Minutes or Less
We Serve Ventura County & Santa Barbara County
Free Estimates During Regular Business Hours

30 Years of Experience

In Business Since 2011
Family Owned & Operated
Warranty on Parts & Labor
Experts in Property Management Maintenance
Staff is Uniformed & Always On Time
Amazing Customer Service
Licensed #960329 C36
Bonded & Insured
*Free Estimates during regular business hours.
Our Services
We are a Full service Plumbing Company, If you don't see what you need, call us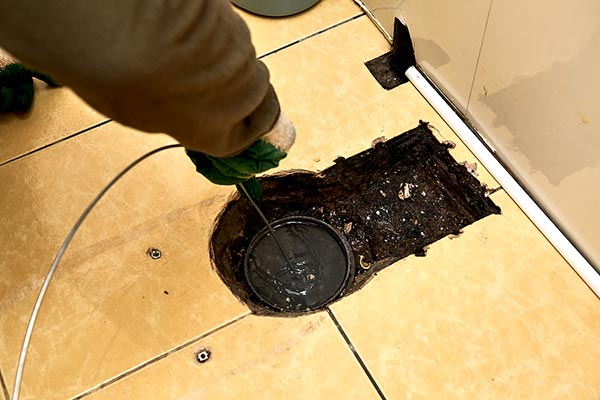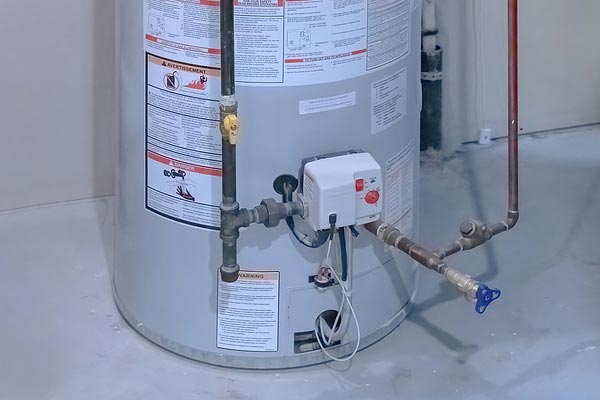 Water Heater Installation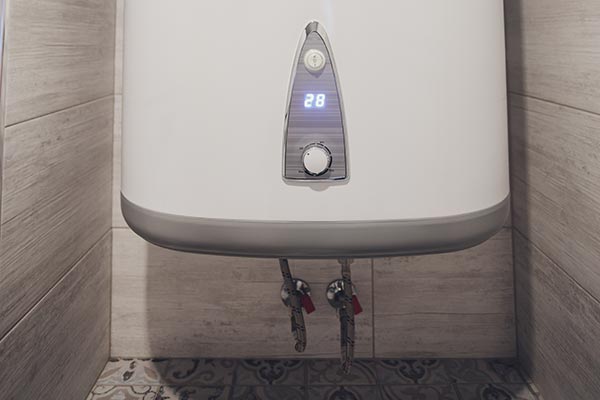 Tankless Water Heater Installation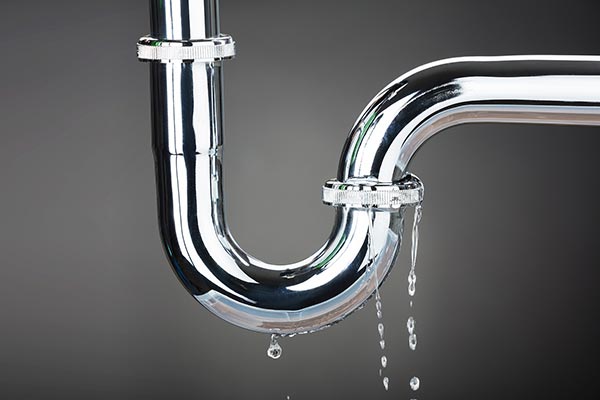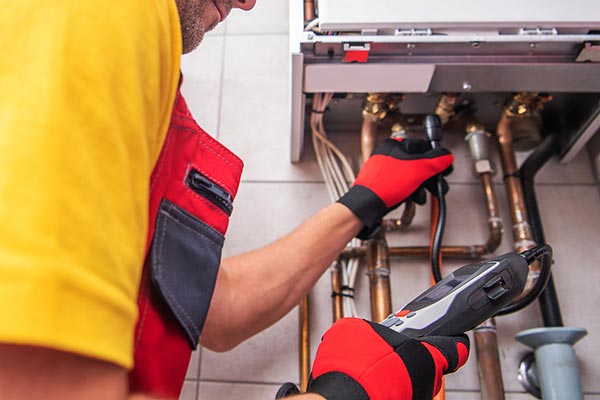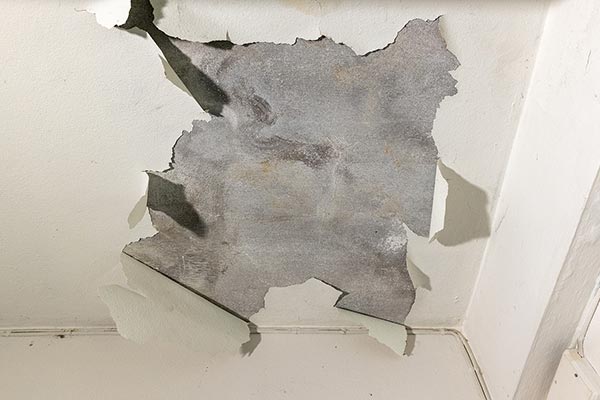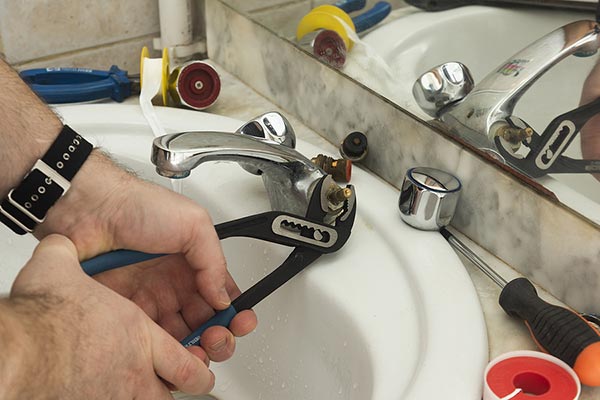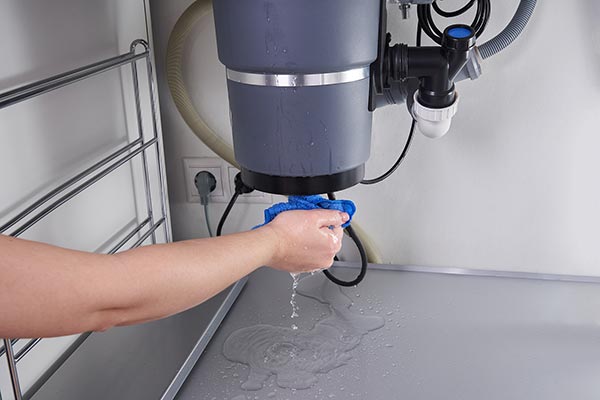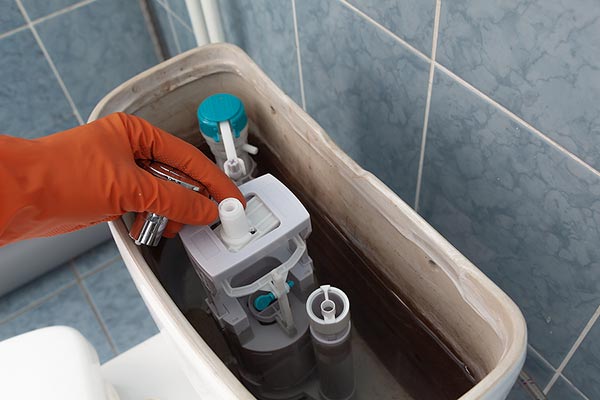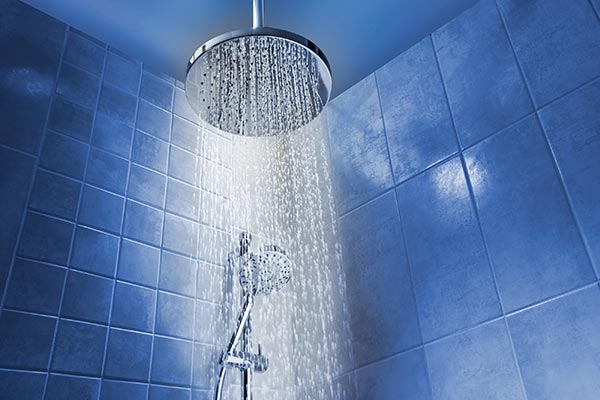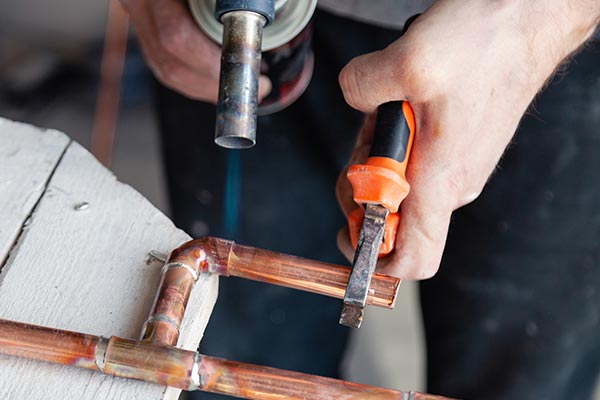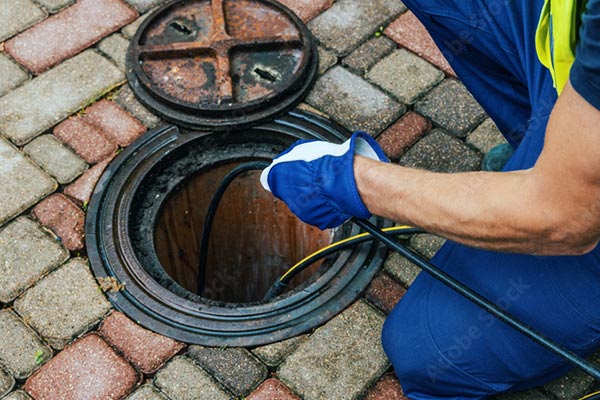 Free Estimates
24/7 Emergency Service
(805) 204-5254