Why Garbage Disposals Break
At Drain Masters, we have seen many garbage disposals break over the years. Some common reasons include:
Foreign objects getting caught in the blades, causing them to jam or break.
Overloading the disposal by putting too much food down at once, which can put a lot of strain on the motor and cause it to break.
Lack of regular maintenance such as cleaning and lubricating the blades. This can prevent breakdowns and prolong the life of the disposal.
Wiring issues or malfunctioning of the internal components, that might require professional repair or replacement.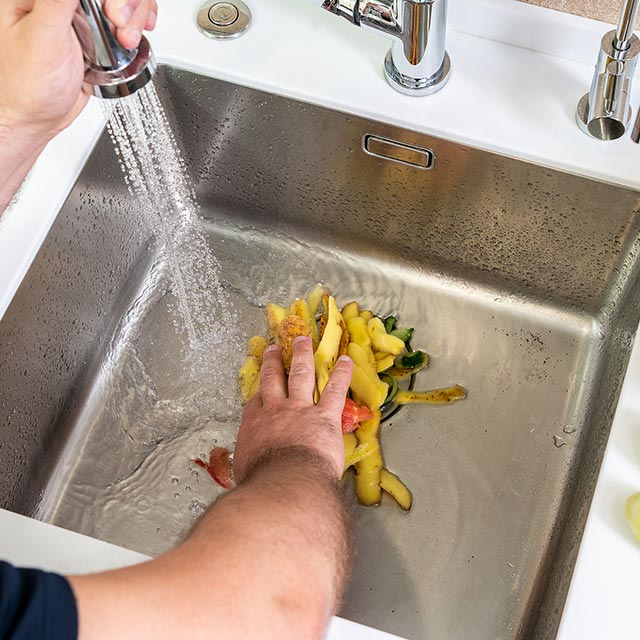 Don't Put These Items in Your Disposal
There are certain items that should not be put down a garbage disposal as they can cause damage or clogs. These include:
Bones (chicken, beef, pork, etc.)
Grease and oil
Stringy or fibrous food (celery, onion skins, corn husks, etc.)
Coffee grounds
Eggshells
Fruit pits and seeds
Metal or glass objects
Starchy foods (potato peels, rice, pasta, etc.)
Expired or moldy food
It's also important to avoid overloading the disposal with too much food at once and to run plenty of water while it's in use.
What Signs Warrant Calling a Plumber
You should call a plumber to fix your garbage disposal if you notice any of the following issues:
The disposal is making strange noises or not running at all.
The disposal is leaking, or water is not draining properly.
The disposal is clogged and not working properly.
The disposal has a bad smell.
The disposal is jammed and won't turn on.
The disposal is not properly grinding food.
If you are experiencing any of these issues, it's best to call a plumber to diagnose and fix the problem. They will be able to determine if it's a simple fix or if the disposal needs to be replaced.
*Free Estimates during regular business hours.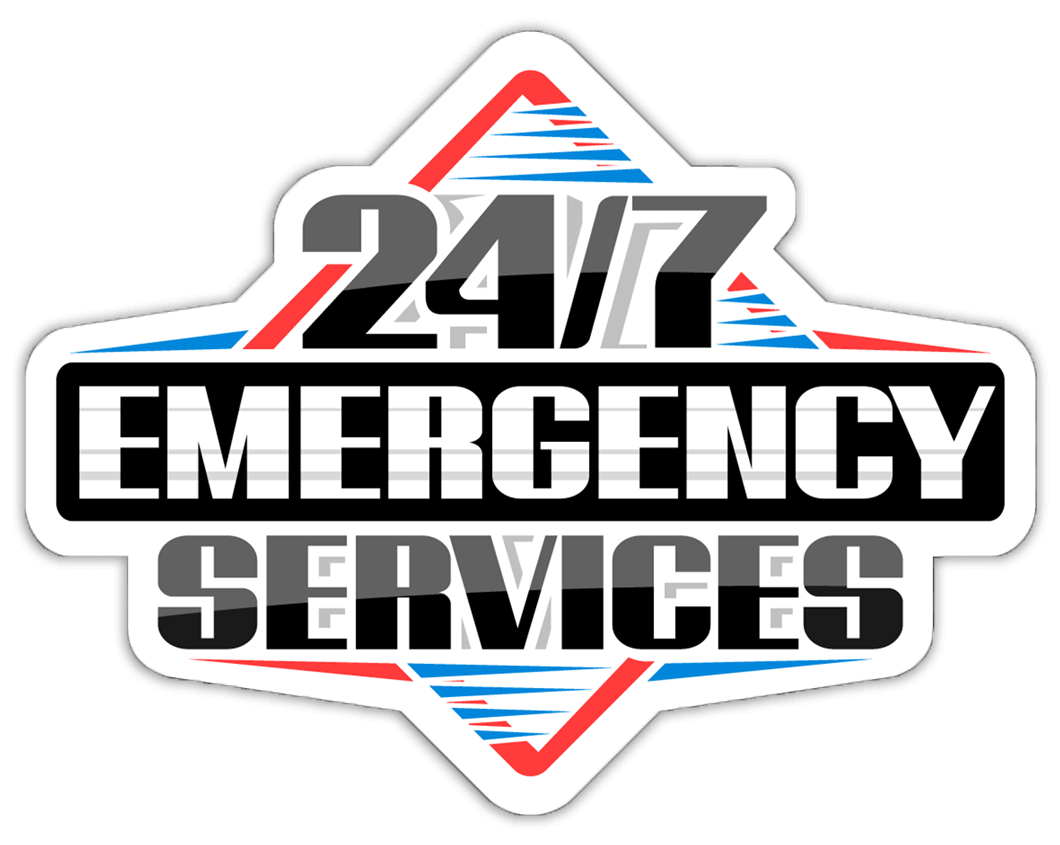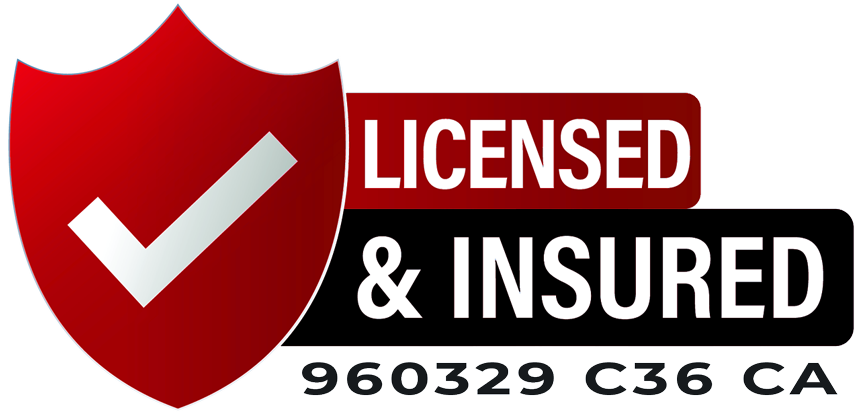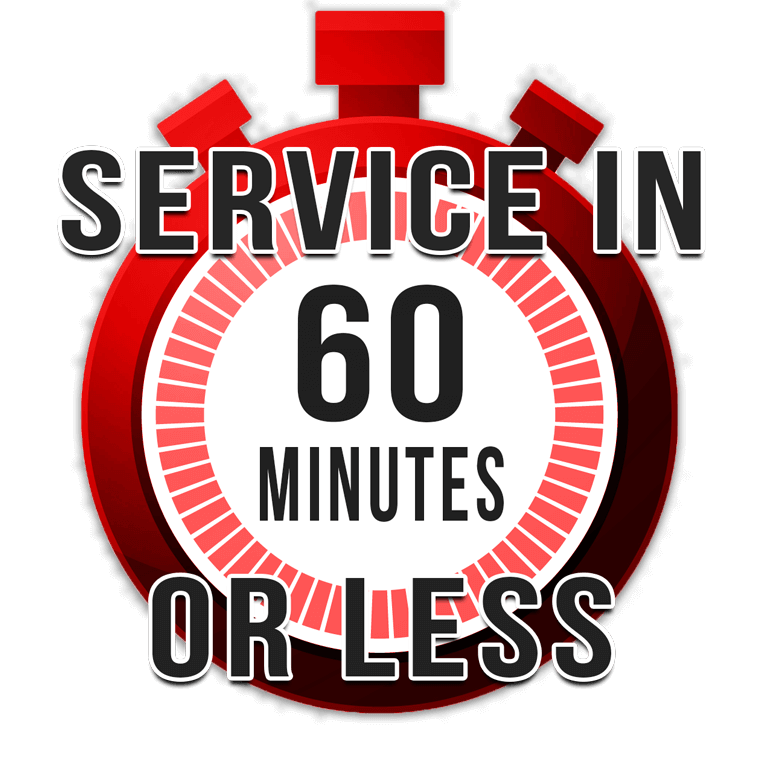 *Free Estimates during regular business hours.
Trusted Since 2004
Finally, a Plumber You Can Refer to Your Family!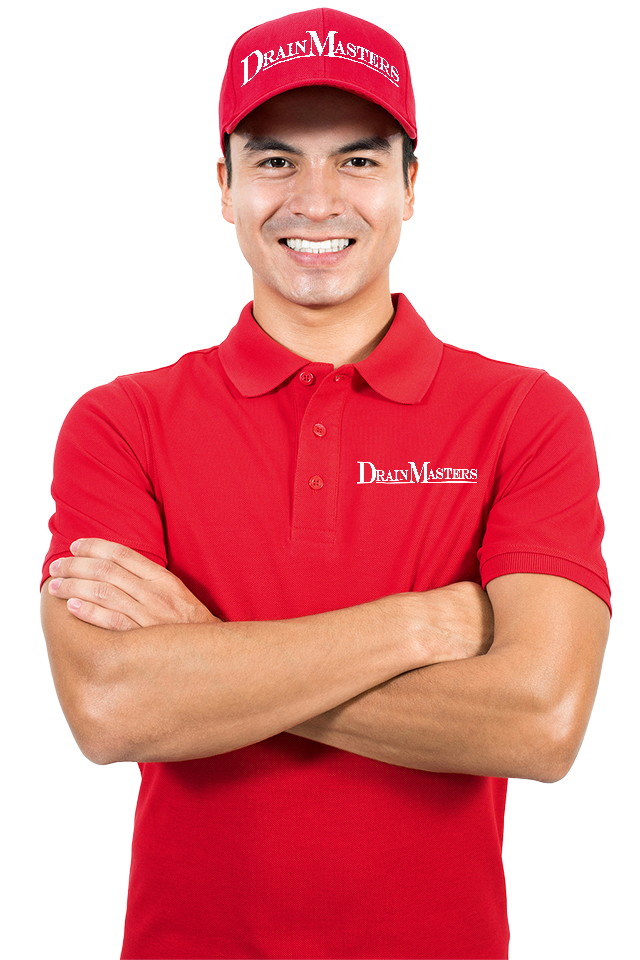 Why Clients Choose us as Their Plumber
Affordability
We are very competitive and always fair with our pricing, which is why we have been located and fixing leaks for over 20 years.
Reliability
You can trust our professional plumbers to handle any project big or small. We are a licensed, insured, and bonded plumbing company
Professionalism
Years of experience, the use of evolving technology and regular training. All of our technicians are courteous respectful and customer service focused
Speed
We understand the importance of addressing plumbing issues quickly , which is why we arrive in 60 minutes or less and have Emergency service 24/7
We're a Full-Service Residential & Commercial Plumber
24/7 Emergency Service
Service in 60 Minutes or Less
We Serve Ventura County & Santa Barbara County
Free Estimates During Regular Business Hours

30 Years of Experience

In Business Since 2011
Family Owned & Operated
Warranty on Parts & Labor
Experts in Property Management Maintenance
Staff is Uniformed & Always On Time
Amazing Customer Service
Licensed #960329 C36
Bonded & Insured
*Free Estimates during regular business hours.
Our Services
We are a Full service Plumbing Company, If you don't see what you need, call us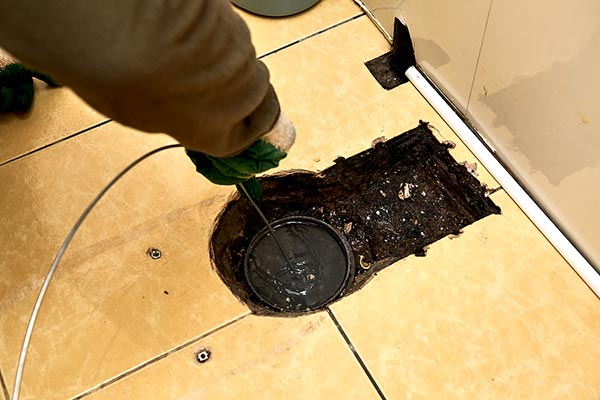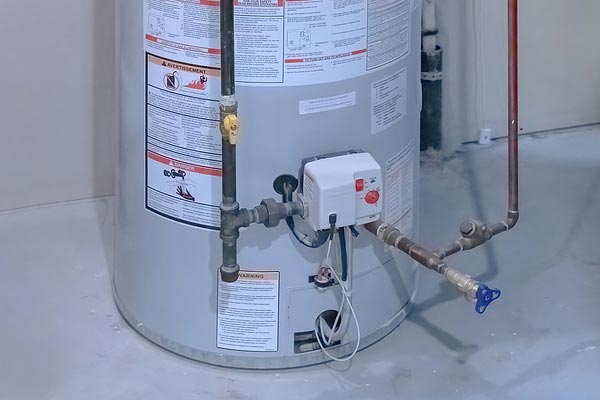 Water Heater Installation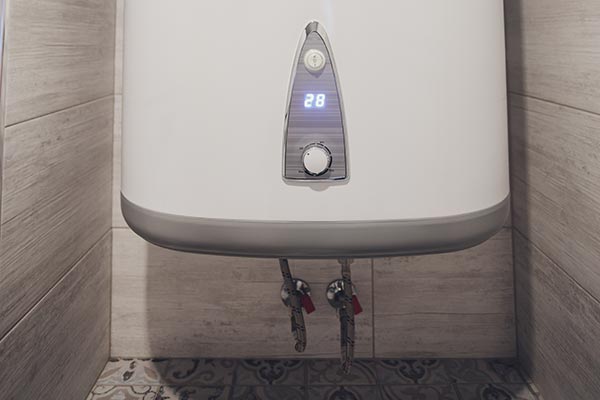 Tankless Water Heater Installation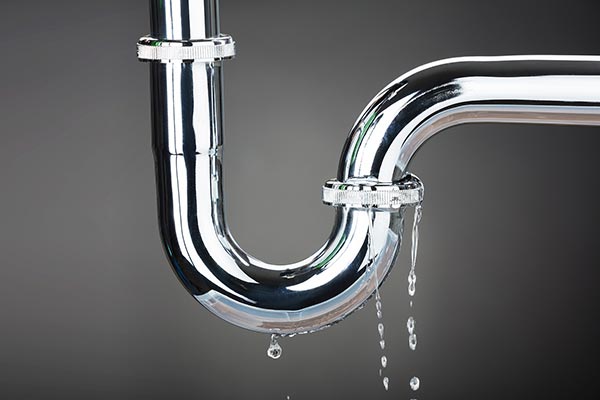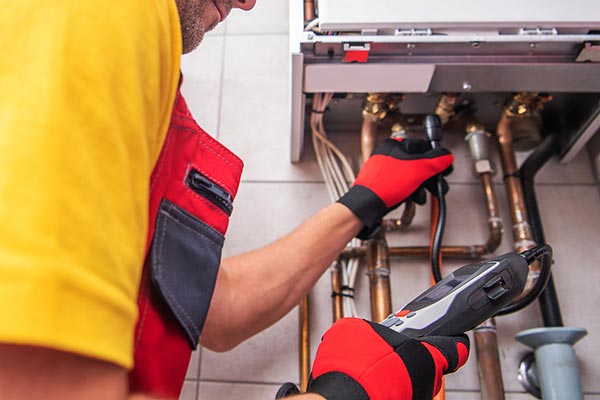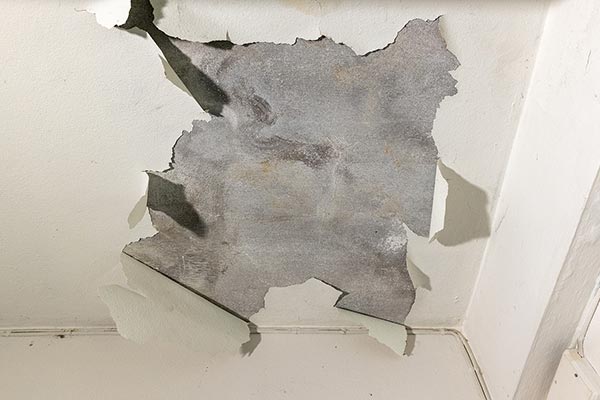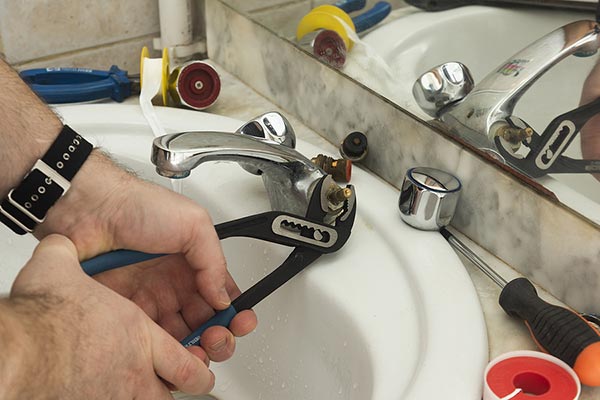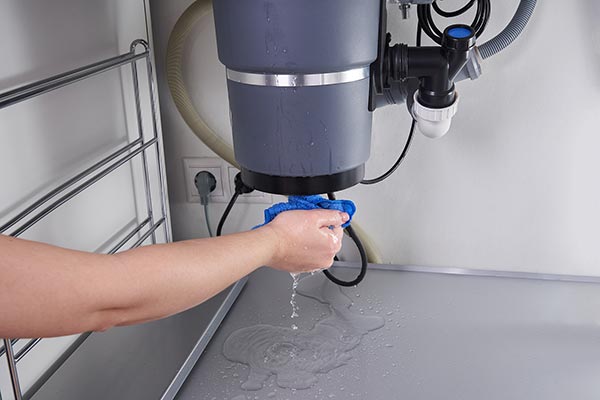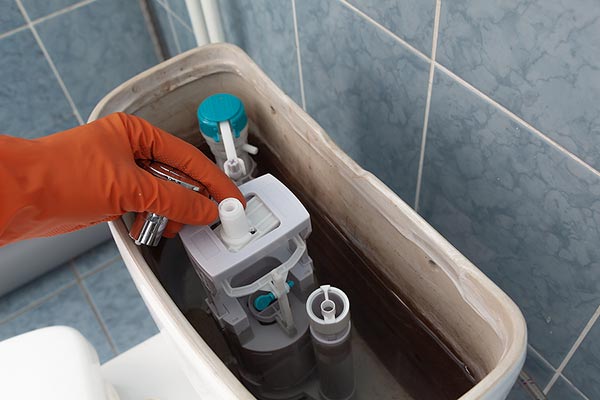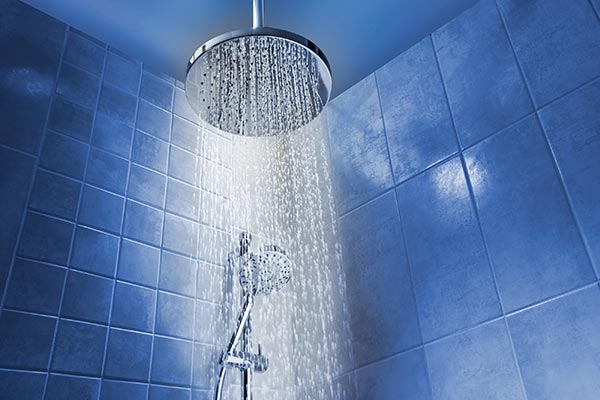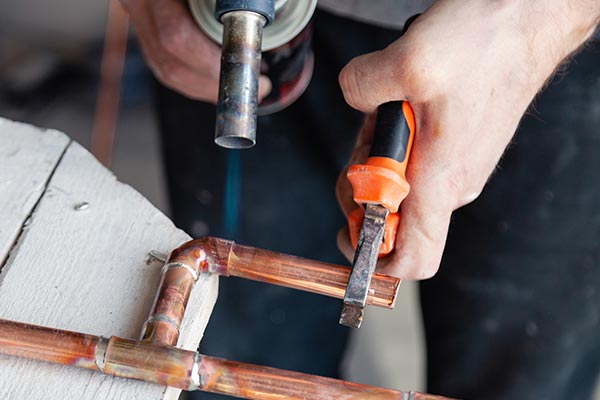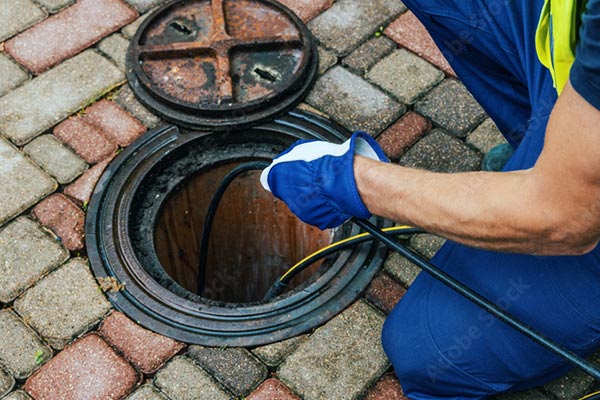 Free Estimates
24/7 Emergency Service
(805) 204-5254