Slab Leak Detection & Repair
Detection of Slab Leaks
A gas leak is a serious problem because it is highly flammable and can cause explosions, asphyxiation, illness, property damage, and can be costly to repair. It can be caused by corrosion, damage, or malfunctioning appliances. Regular maintenance and being aware of the signs of a gas leak can prevent it. If you suspect a gas leak, evacuate the area, and call us for an immediate inspection.
Spike in water bills: If you are noticing an unusual spike in your monthly water bill without any increase in water usage at home, it may be due to a leaky plumbing.
Wood floor warping and damp carpets: Warping in your wood flooring or damp carpets can also indicate a slab leak.
Mold or mildew growth: Wet areas in your home can lead to mold or mildew growth, which can also be a sign of a slab leak.
Low water pressure: A sudden and significant decrease in water pressure can indicate a leak.
Water heater never turns off: If your water heater is constantly running, it may be due to a slab leak.
Hot spots on floors: If different parts of your floor feel warmer than others, it could be due to a slab leak.
Foundation cracks: Foundation cracks can be caused by pipe leaks, but pipe leaks can also cause foundation cracking. Keep an eye out for both as they can indicate a slab leak.
Some of The Ways a Plumber May Test for Slab Leaks
Visual Inspection: A plumber will start by visually inspecting the area for any signs of leaks, such as moisture, water stains, or mold growth.
Pressure Testing: The plumber may perform a pressure test to check for leaks in the water supply lines. This test involves shutting off the main water supply and then pressurizing the lines to see if there is a drop in pressure, which would indicate a leak.
Acoustic Leak Detection: Using specialized equipment, a plumber can listen for the sound of running water underground, which can indicate a slab leak.
Thermal Imaging: A plumber may use thermal imaging equipment to detect temperature changes in the floor or walls, which can indicate a leak.
Electronic Leak Detection: The plumber may also use electronic leak detection equipment, which can detect leaks by sensing changes in electrical current.
Water Meter Test: The plumber may perform a water meter test, which involves checking the water meter before and after a certain period of time, to see if there is any water usage even when all the water appliances are turned off, if yes it indicates a leak.
Hydrostatic Testing: The plumber may perform a Hydrostatic testing which involves filling the plumbing system with water and then pressurizing it to check for leaks.
Excavation: In some cases, the plumber may need to excavate the area to access the pipes and directly inspect for leaks.
It's important to note that different techniques may be used in different situations, and not all techniques are suitable for all types of leaks or pipes.
Quick & Effective Repair of Slab Leaks is Crucial
Slab leaks can cause damage to cabinetry, carpets, tiles, hardwood floors and even the foundation of your house. Depending on the amount of damage, the type of plumbing in your property and your personal preferences.
There are several methods for repairing a slab leak that we can offer, including:
Pipe rerouting: This is often the most cost-effective option, it involves redirecting the water supply pipe away from the leak area.
Cutting through the foundation: This method is suitable for modern homes, it involves cutting open the pipes and fixing them, it's a long-term solution.
Repiping: This method is suitable for older homes, where the pipes may be more prone to leaking and need to be replaced.
Pipe Coating: This method is used when it's too difficult or expensive to cut through the foundation of an older home, we will coat the pipes with epoxy to stop the leak.
 It's important to address slab leaks as soon as they are detected to minimize damage and repair costs, and get it fixed by a professional plumber.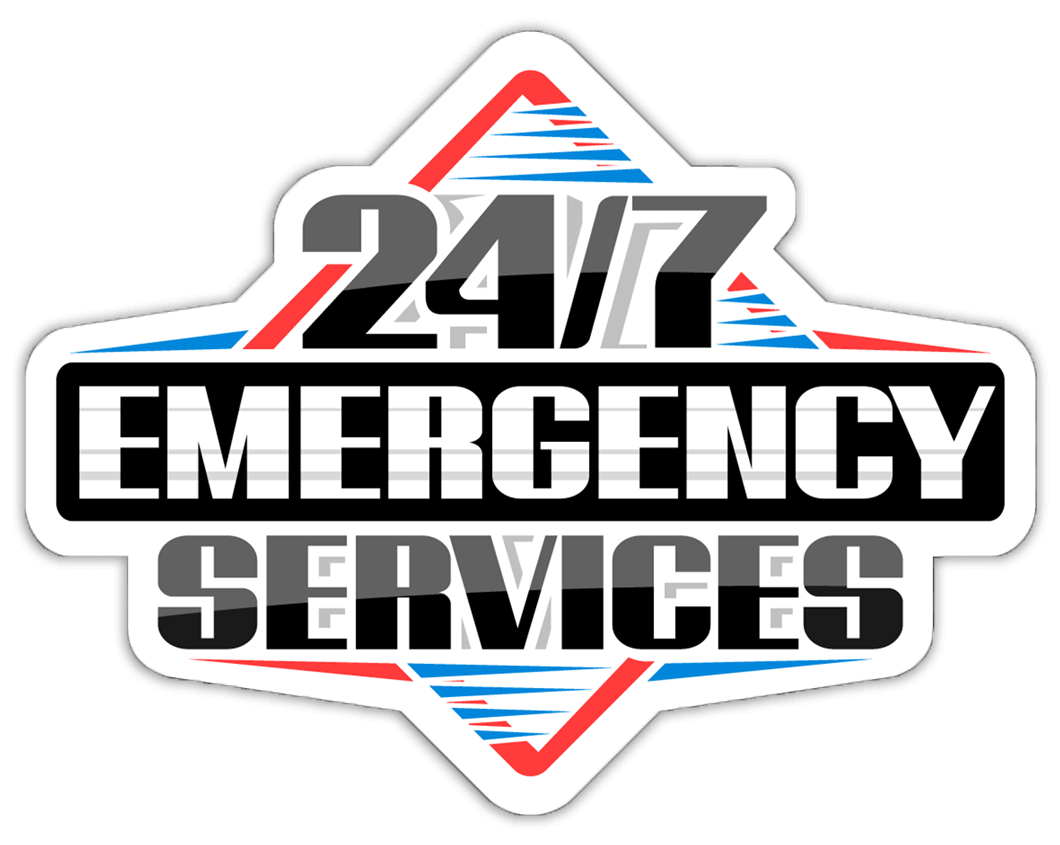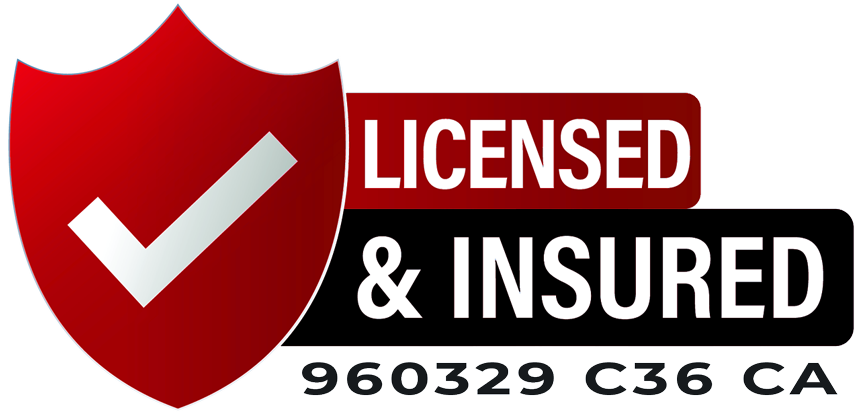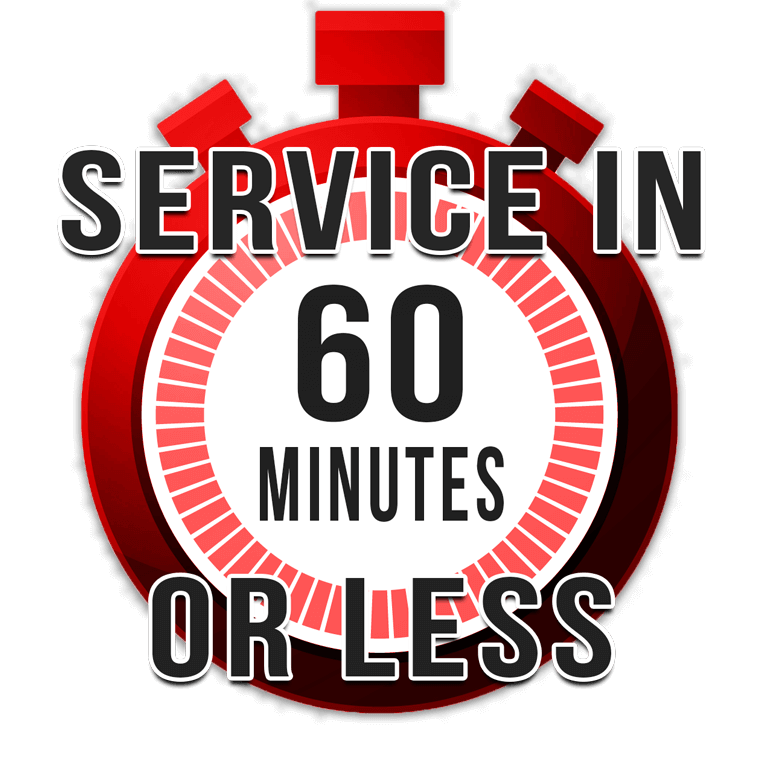 *Free Estimates during regular business hours.
Trusted Since 2004
Finally, a Plumber You Can Refer to Your Family!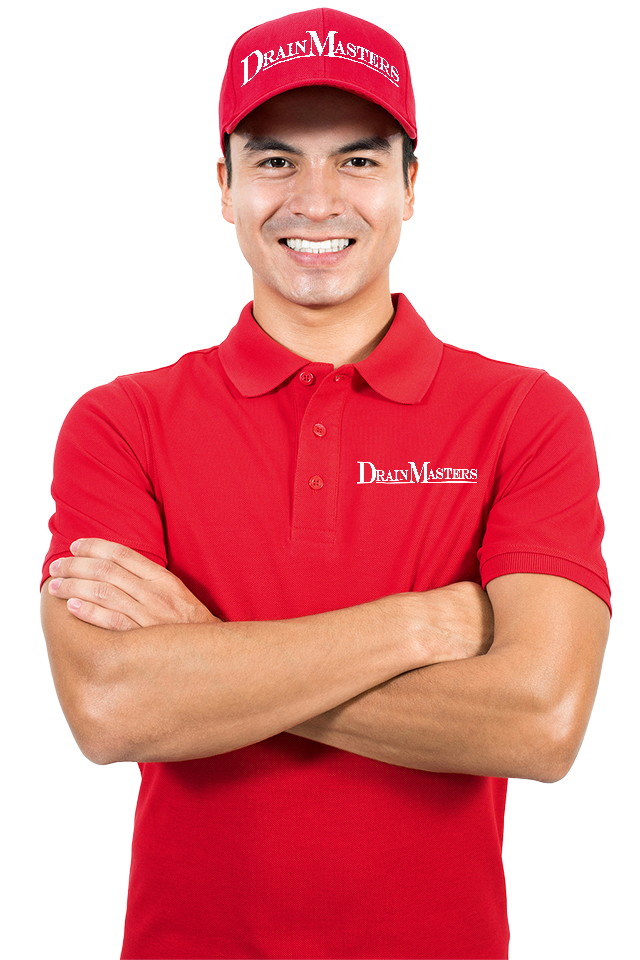 Why Clients Choose us as Their Plumber
Affordability
We are very competitive and always fair with our pricing, which is why we have been located and fixing leaks for over 20 years.
Reliability
You can trust our professional plumbers to handle any project big or small. We are a licensed, insured, and bonded plumbing company
Professionalism
Years of experience, the use of evolving technology and regular training. All of our technicians are courteous respectful and customer service focused
Speed
We understand the importance of addressing plumbing issues quickly , which is why we arrive in 60 minutes or less and have Emergency service 24/7
We're a Full-Service Residential & Commercial Plumber
24/7 Emergency Service
Service in 60 Minutes or Less
We Serve Ventura County & Santa Barbara County
Free Estimates During Regular Business Hours

30 Years of Experience

In Business Since 2011
Family Owned & Operated
Warranty on Parts & Labor
Experts in Property Management Maintenance
Staff is Uniformed & Always On Time
Amazing Customer Service
Licensed #960329 C36
Bonded & Insured
*Free Estimates during regular business hours.
Our Services
We are a Full service Plumbing Company, If you don't see what you need, call us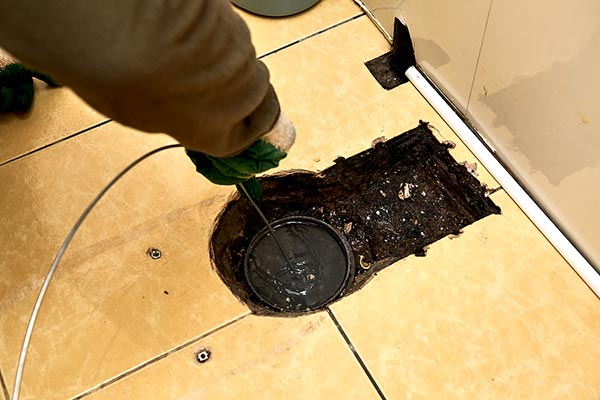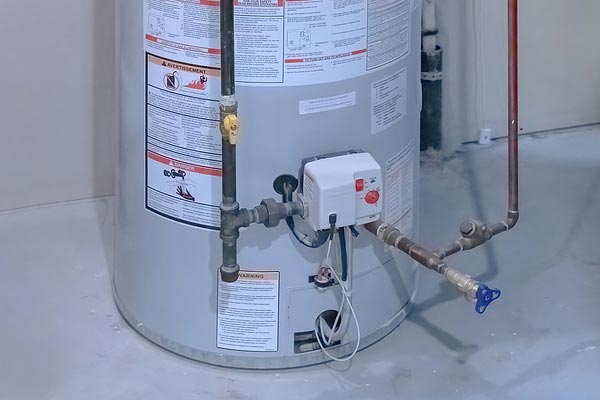 Water Heater Installation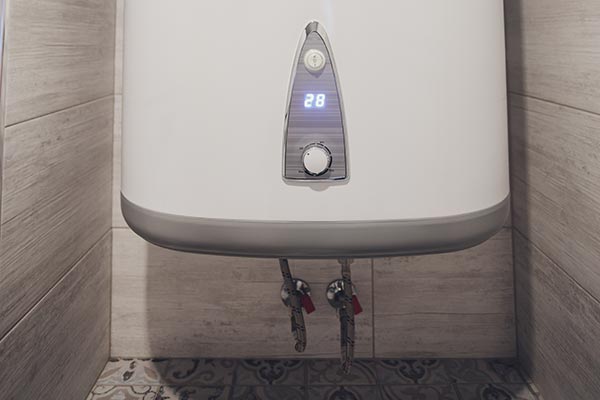 Tankless Water Heater Installation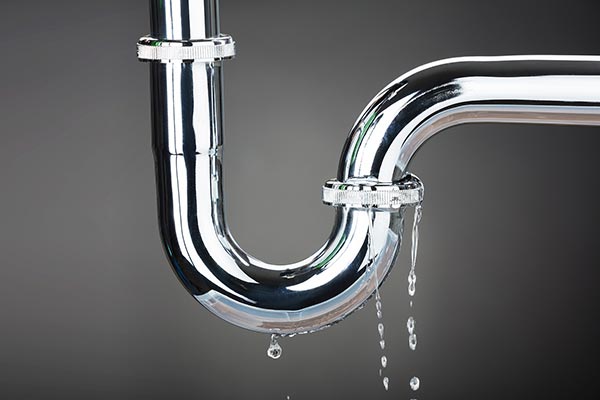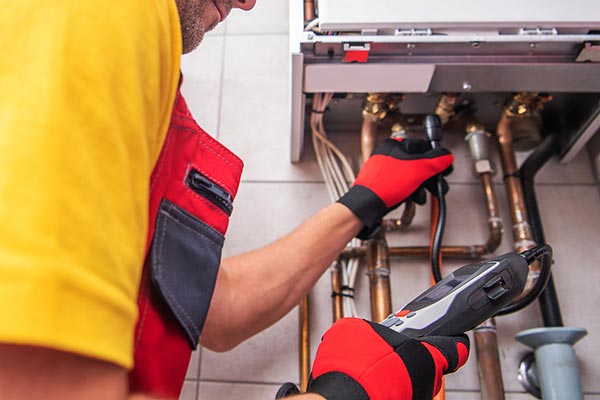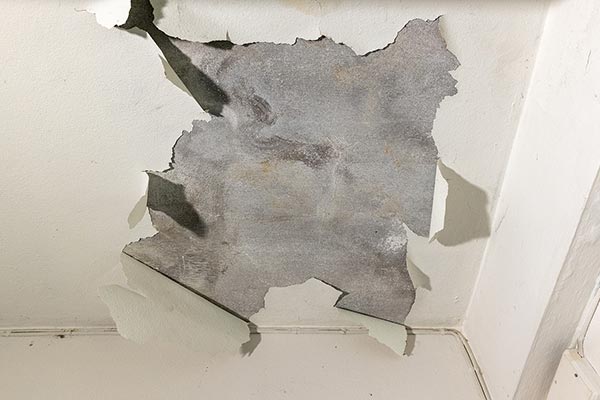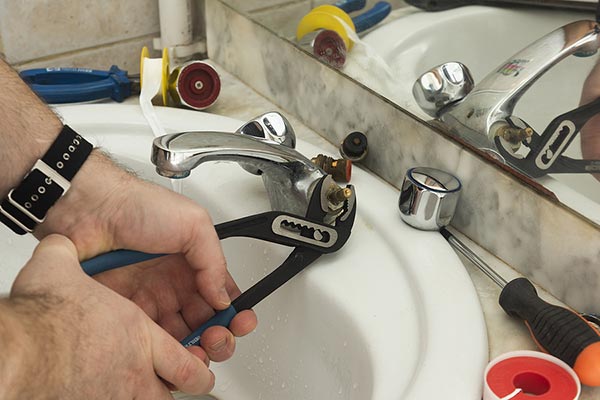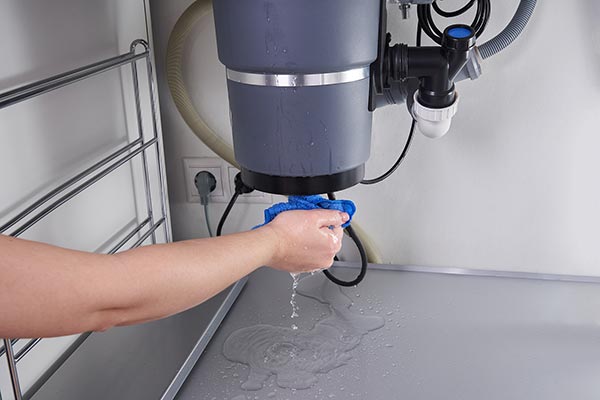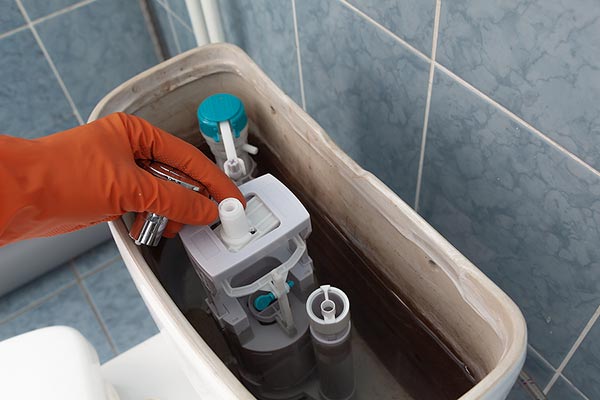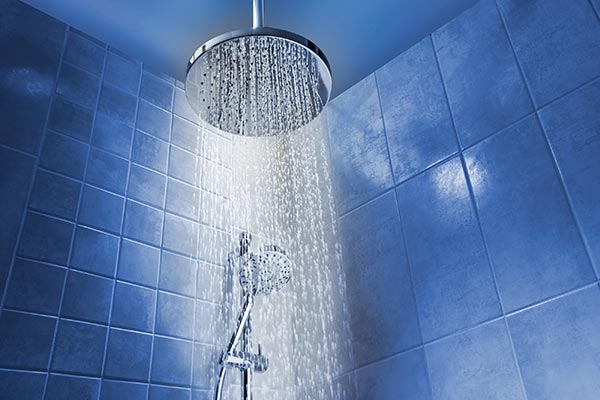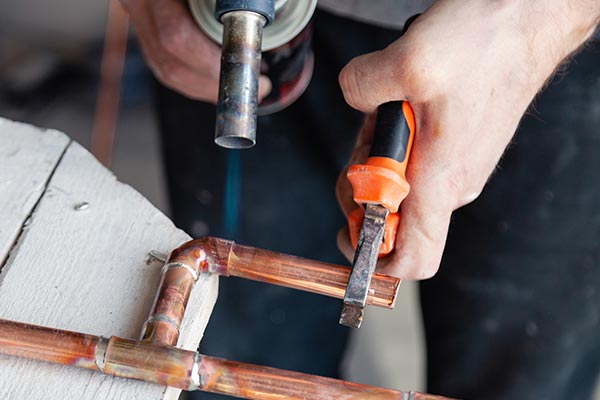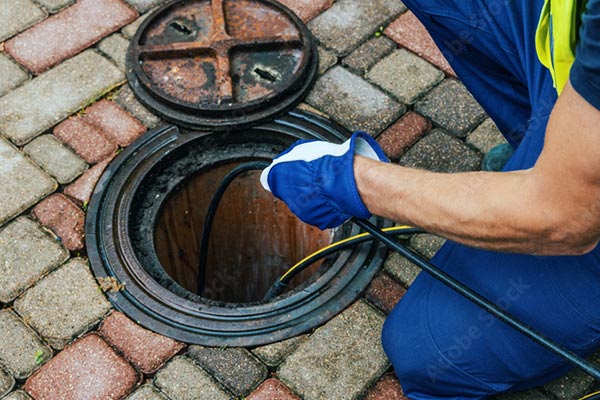 Free Estimates
24/7 Emergency Service
(805) 204-5254