Gas Leak Detection & Repair
Gas Leaks are Serious & Can be Dangerous
A gas leak is a serious problem because it is highly flammable and can cause explosions, asphyxiation, illness, property damage, and can be costly to repair. It can be caused by corrosion, damage, or malfunctioning appliances. Regular maintenance and being aware of the signs of a gas leak can prevent it. If you suspect a gas leak, evacuate the area, and call us for an immediate inspection.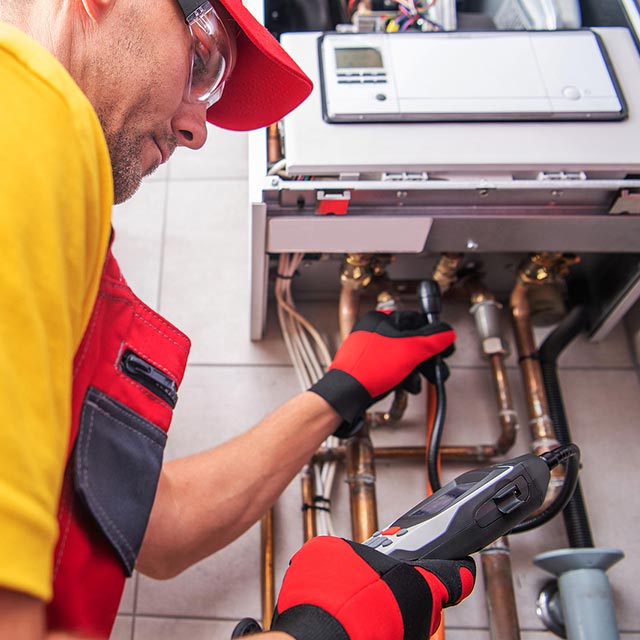 Signs of a Gas Leak Can be Difficult to Detect
The most common indications include a noticeable smell, dying or dead vegetation near the gas line, and hissing sounds. However, the only sure way to confirm a gas leak is through professional inspection or another leak in close proximity.
Common Signs of a Gas Leak:
 A strong odor similar to rotten eggs.
Dead or dying plants near suspected leak location.
Hissing sounds near gas pipes or appliances.
Symptoms such as dizziness, nausea or fatigue in people who have been exposed to gas leaks.
Early Detection of Gas Leaks
This is crucial for protecting your family's safety. Installing sensors throughout your home is the best way to detect leaks, however, gas leaks can also be detected by a strong smell in each room. A professional technician will thoroughly inspect your entire system, including hidden sources of leaks that might affect other areas such as plumbing or electrical wiring. Our team arrives with state-of-the-art detection tools, and we have extensive experience in promptly repairing all types of pipe issues.
Home Gas Leaks Can Have Various Causes
One of the main causes is corrosion of gas pipes, which can occur over time because of exposure to moisture, chemicals, or other environmental factors. Another common cause is from construction or excavation work, such as when digging in the yard. Additionally, gas leaks can be caused by malfunctioning gas appliances, such as a stove, furnace, or water heater, which can develop leaks over time due to wear and tear. They can also be caused by human error, such as improper installation of gas appliances or failure to maintain and repair them.
Hire a Professional for Safety
It is important to hire a professional plumber to fix a gas leak, because we have the knowledge and expertise to properly assess the situation and repair the leak safely. We have access to the right tools and equipment to repair the leak, and have the necessary training to detect hidden leaks that may not be visible to the untrained eye. Moreover, we are trained to handle any potential hazards and to follow the safety protocols.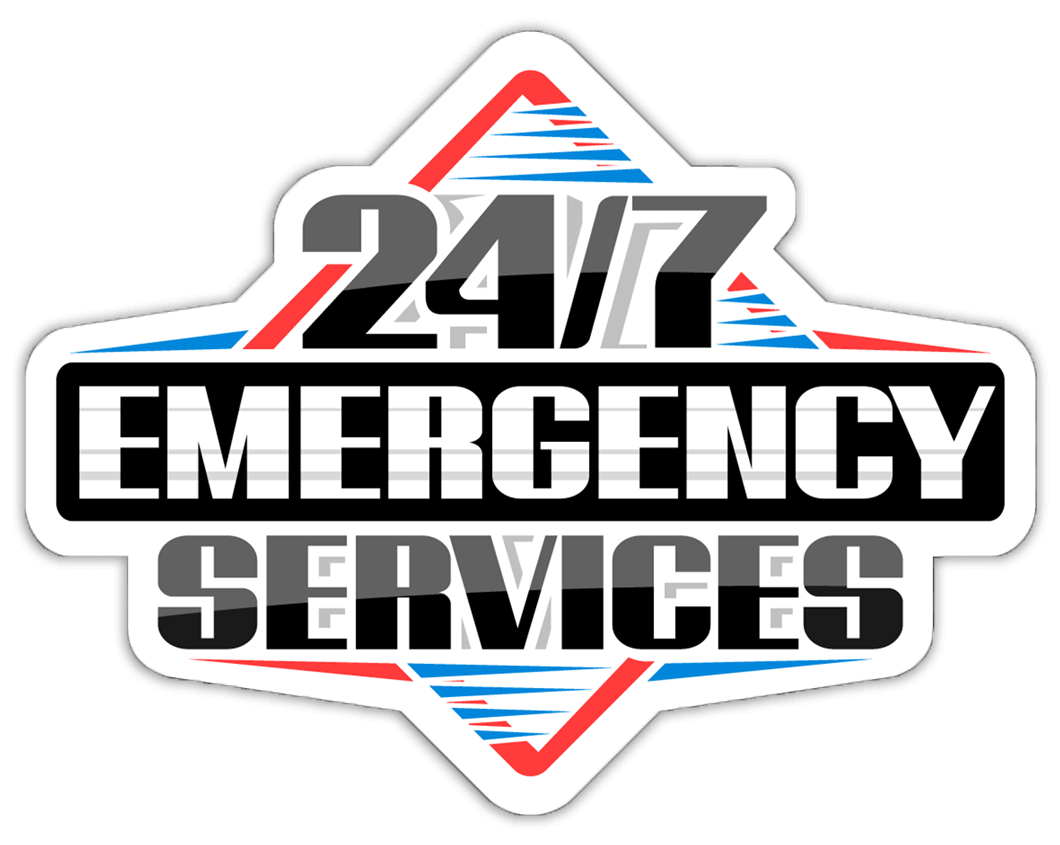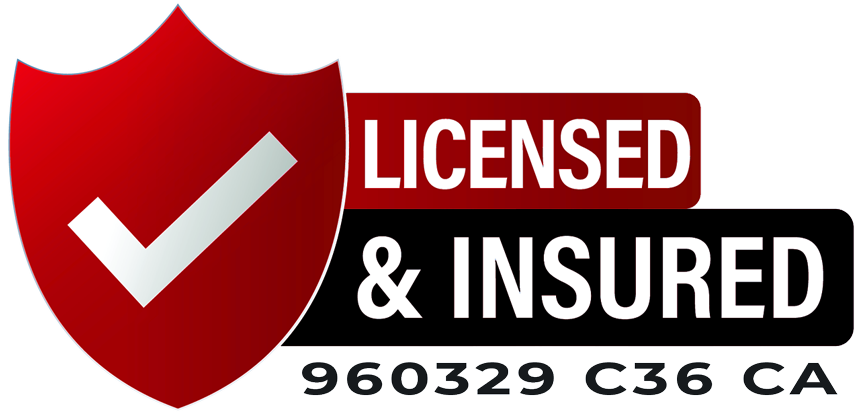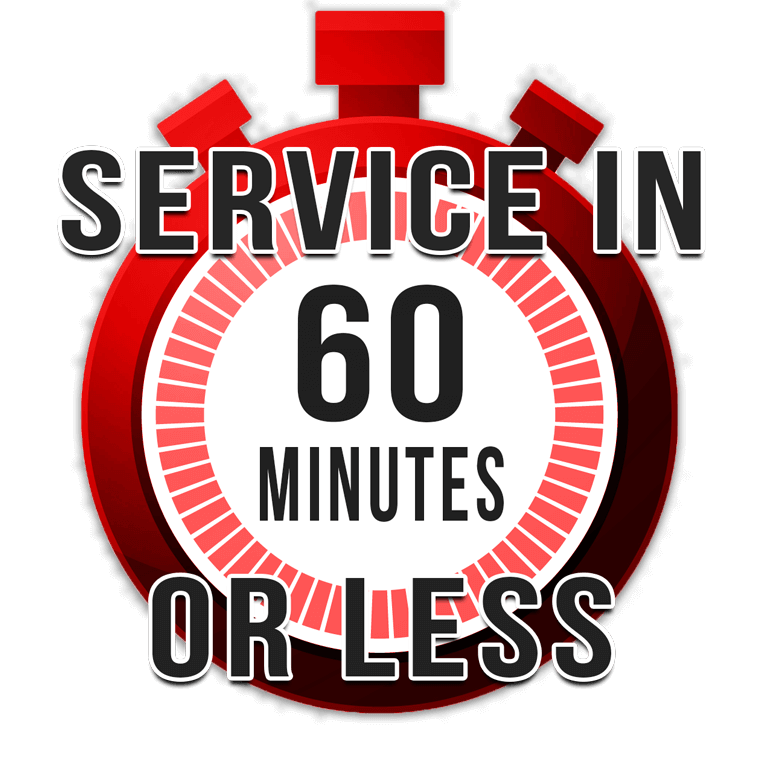 *Free Estimates during regular business hours.
Trusted Since 2004
Finally, a Plumber You Can Refer to Your Family!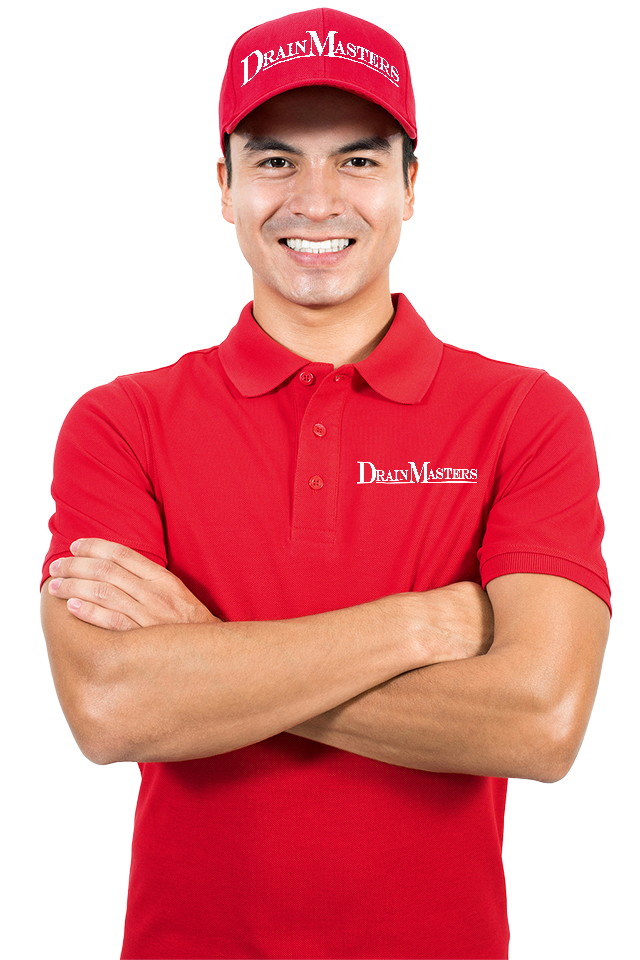 Why Clients Choose us as Their Plumber
Affordability
We are very competitive and always fair with our pricing, which is why we have been located and fixing leaks for over 20 years.
Reliability
You can trust our professional plumbers to handle any project big or small. We are a licensed, insured, and bonded plumbing company
Professionalism
Years of experience, the use of evolving technology and regular training. All of our technicians are courteous respectful and customer service focused
Speed
We understand the importance of addressing plumbing issues quickly , which is why we arrive in 60 minutes or less and have Emergency service 24/7
We're a Full-Service Residential & Commercial Plumber
24/7 Emergency Service
Service in 60 Minutes or Less
We Serve Ventura County & Santa Barbara County
Free Estimates During Regular Business Hours

30 Years of Experience

In Business Since 2011
Family Owned & Operated
Warranty on Parts & Labor
Experts in Property Management Maintenance
Staff is Uniformed & Always On Time
Amazing Customer Service
Licensed #960329 C36
Bonded & Insured
*Free Estimates during regular business hours.
Our Services
We are a Full service Plumbing Company, If you don't see what you need, call us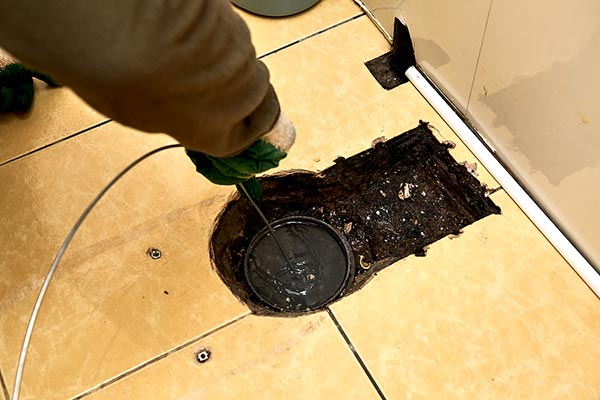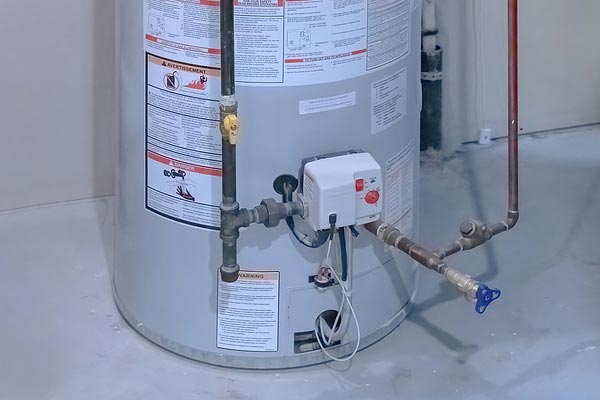 Water Heater Installation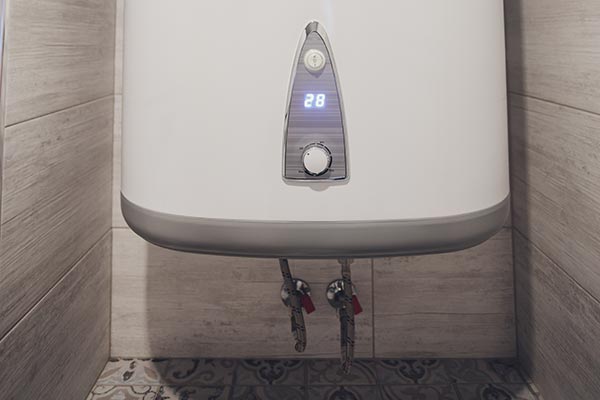 Tankless Water Heater Installation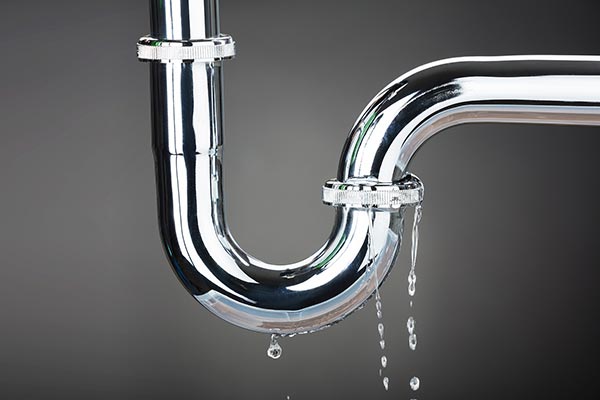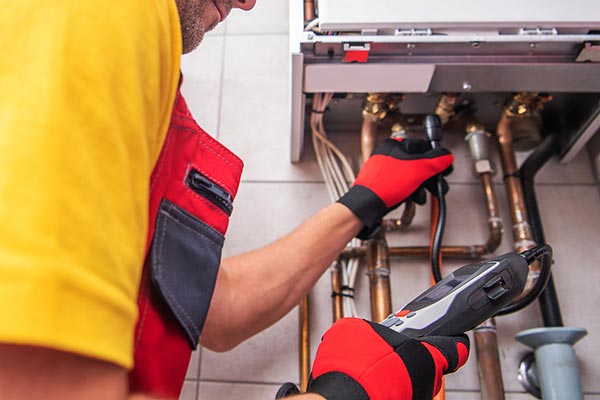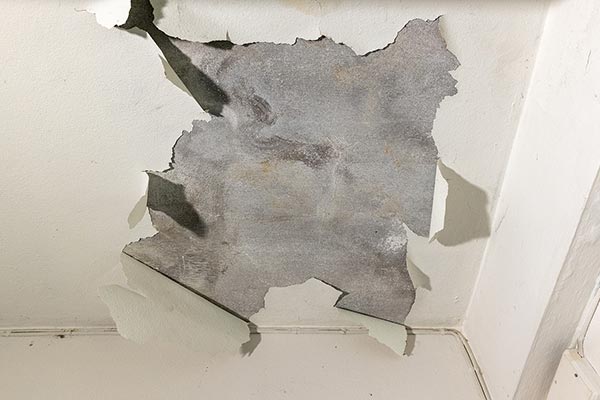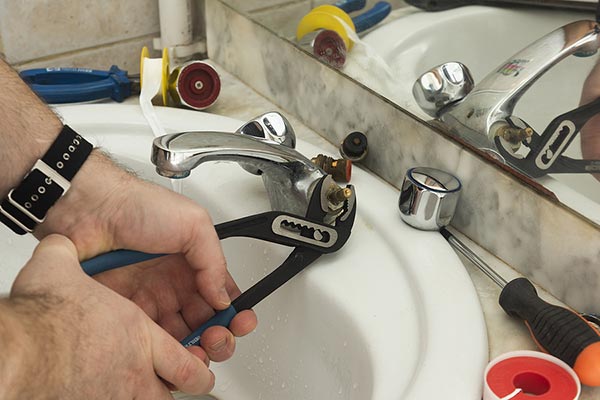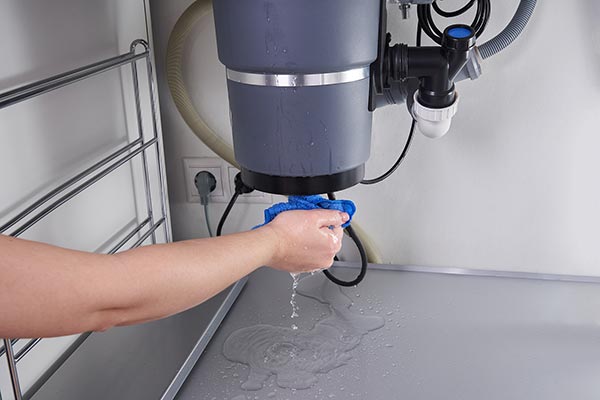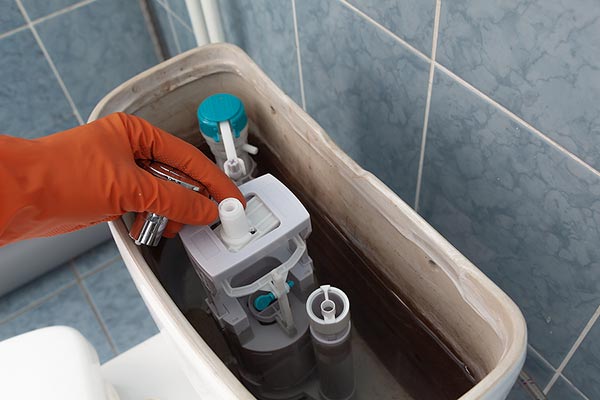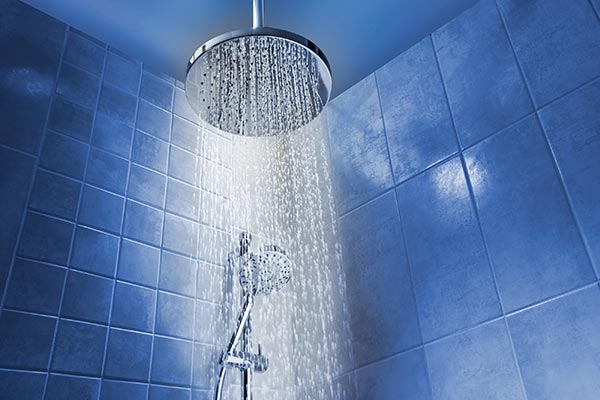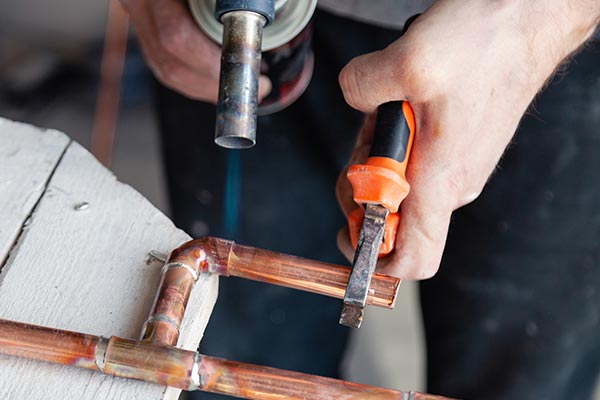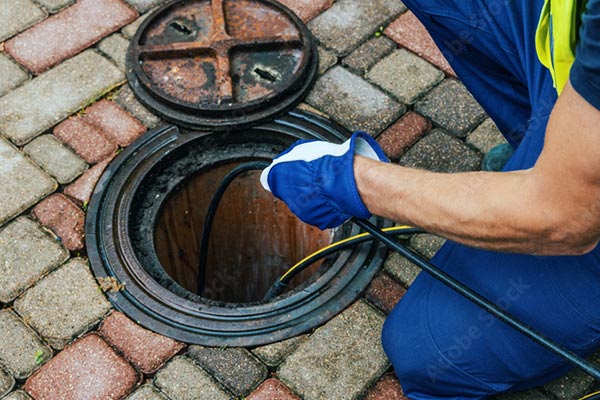 Free Estimates
24/7 Emergency Service
(805) 204-5254