Experts in Leak Detection
We Find & Fix Hidden Leaks Quickly & Efficiently
At Drain Masters, we understand that even the smallest leak can cause major damage if left untreated. That's why we offer expert leak detection services to residents and business owners in North Hollywood, California. Whether you suspect a hidden water leak or a leaky sewer line, our team has the skills and tools to locate and repair the problem quickly and accurately.
Don't wait, act fast! Contact Drain Masters for 24/7 emergency leak detection service for Residential or Commercial leaks.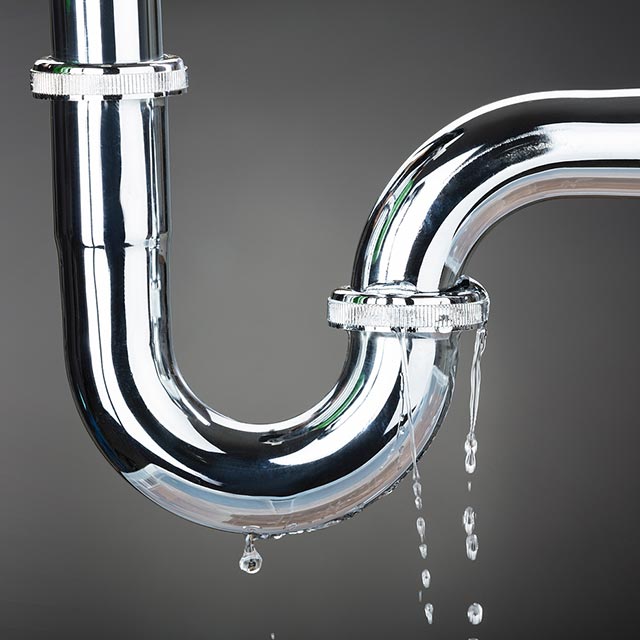 Avoid Leaky Pipes by Taking Preventative Measures
Small leaks may seem insignificant, but they can quickly escalate into bigger, more costly issues in your home. Leaks can cause poor water quality, stained walls, mold, and severe flooding. Don't wait for a problem to worsen, call Drain Masters at the first sign of a leak.
There are several indications that you may have a concealed water leak in your home. Some of these warning signs include:
Unexpectedly high-water bills,
A water meter that appears to be running even when no water is being used,
Moldy odors,
Damp or wet spots on walls or discolored or drooping spots on the ceiling,
An abundance of water-loving bugs,
Strange noises coming from your plumbing.
If you notice any of these signs, it's important to take action to locate and repair the leak to prevent further damage and costly repairs.
Hiring a Leak Detection Service Has Many Benefits
Firstly, it eliminates the risk of attempting to locate and fix the leak yourself, which can not only be challenging but also dangerous, particularly when the leak is situated near electrical outlets. Our professional technicians have the necessary equipment and expertise to safely and effectively find and repair leaks without putting you at risk. Additionally, our technicians have the experience to find even the most subtle leaks, which can save you time and money in the long run.
Sewer Line Leaks
They can cause significant problems if left unchecked. One of the most common warning signs of a sewer leak is hearing gurgling sounds every time you flush the toilet.
Here's Other Warning Signs of a Possible Leak in the Sewer Line:
An acrid smell when water goes down the drain, toilets flush or a sink begins to drip
Slow draining water throughout the home
Dripping faucets in multiple locations in the house
A pipe dripping under the kitchen sink
Slab leaks are harder to detect without professional help. If you notice any of these signs, it's important to act and call for professional help. Drain Masters can provide you with more information on the best options.
Gas Leak Detection Services.
Gas leaks can be extremely dangerous and should be addressed immediately. Knowing the warning signs of a gas leak can help you get the assistance you need quickly. Some common signs of a gas leak include:
An odor that smells like sulfur or rotten eggs
Your stove's pilot light frequently goes out or is harder to light.
An unusually high bill for natural gas usage
Unusual sounds coming from gas lines
Blue gas flames instead of the normal orange color.
If you notice any of these signs, it's important to evacuate the area immediately and call Drain Masters. Our technicians are equipped with the necessary tools and expertise to locate and repair gas leaks safely and efficiently.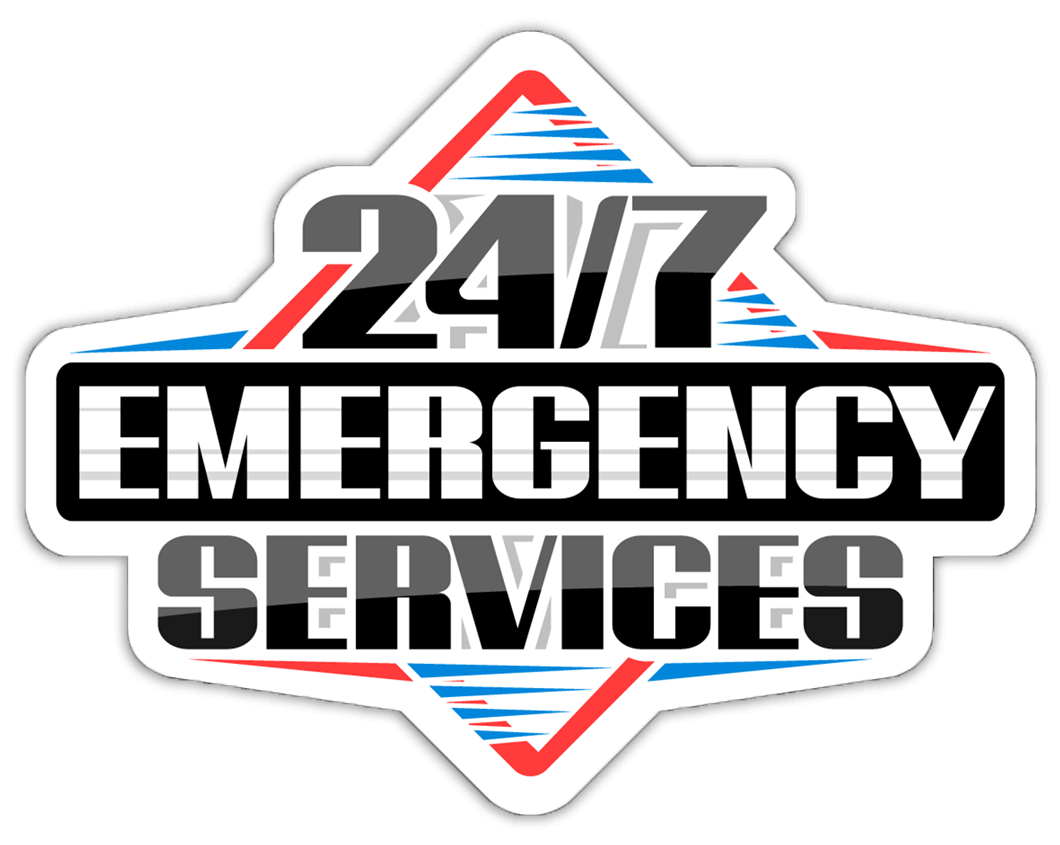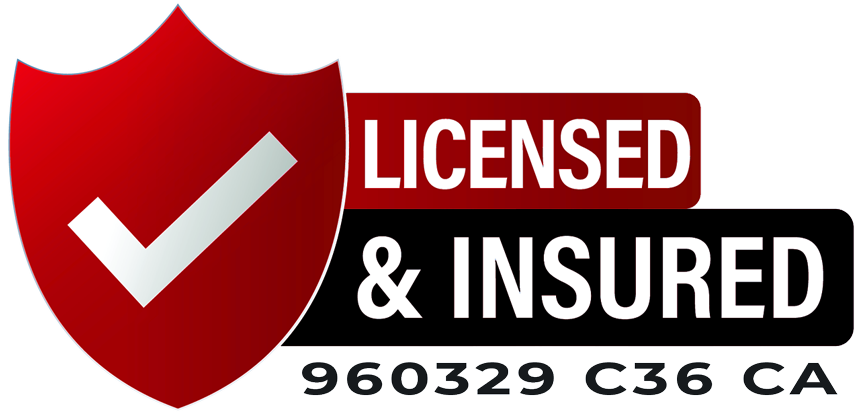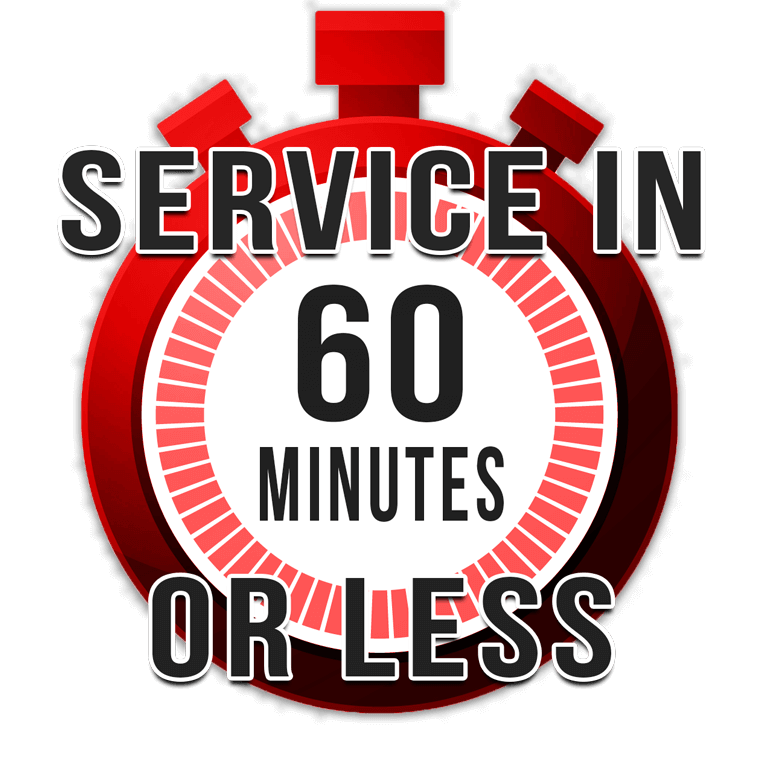 *Free Estimates during regular business hours.
Trusted Since 2004
Finally, a Plumber You Can Refer to Your Family!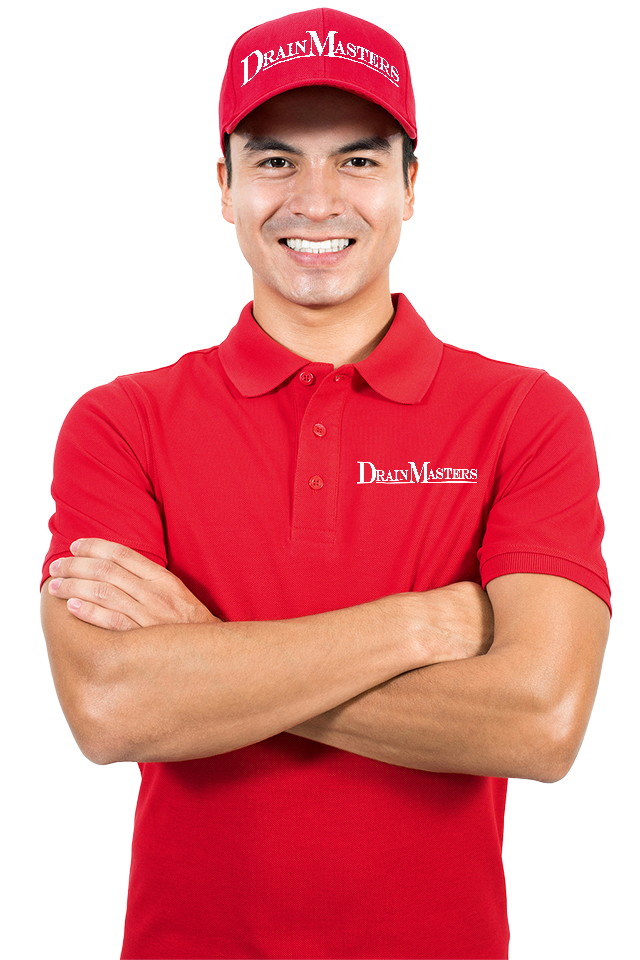 Why Clients Choose us as Their Plumber
Affordability
We are very competitive and always fair with our pricing, which is why we have been located and fixing leaks for over 20 years.
Reliability
You can trust our professional plumbers to handle any project big or small. We are a licensed, insured, and bonded plumbing company
Professionalism
Years of experience, the use of evolving technology and regular training. All of our technicians are courteous respectful and customer service focused
Speed
We understand the importance of addressing plumbing issues quickly , which is why we arrive in 60 minutes or less and have Emergency service 24/7
We're a Full-Service Residential & Commercial Plumber
24/7 Emergency Service
Service in 60 Minutes or Less
We Serve Ventura County & Santa Barbara County
Free Estimates During Regular Business Hours

30 Years of Experience

In Business Since 2011
Family Owned & Operated
Warranty on Parts & Labor
Experts in Property Management Maintenance
Staff is Uniformed & Always On Time
Amazing Customer Service
Licensed #960329 C36
Bonded & Insured
*Free Estimates during regular business hours.
Our Services
We are a Full service Plumbing Company, If you don't see what you need, call us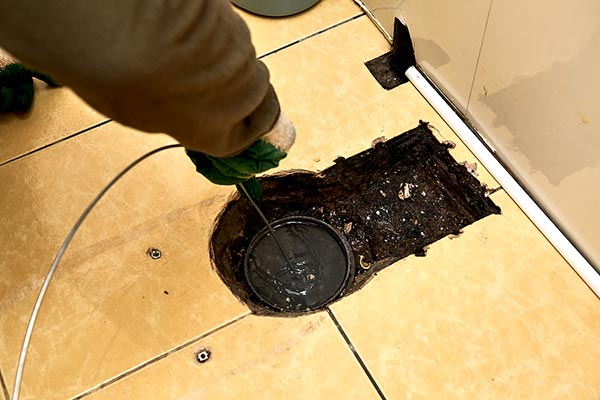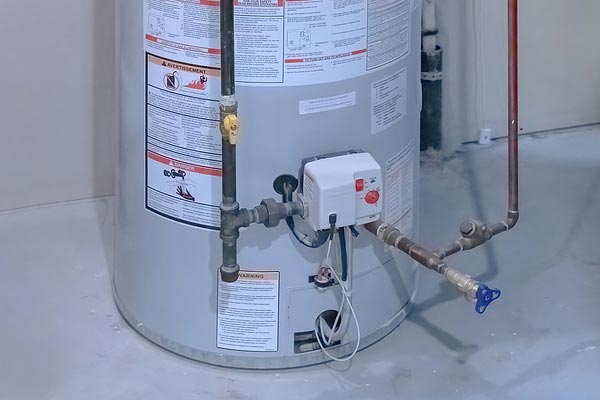 Water Heater Installation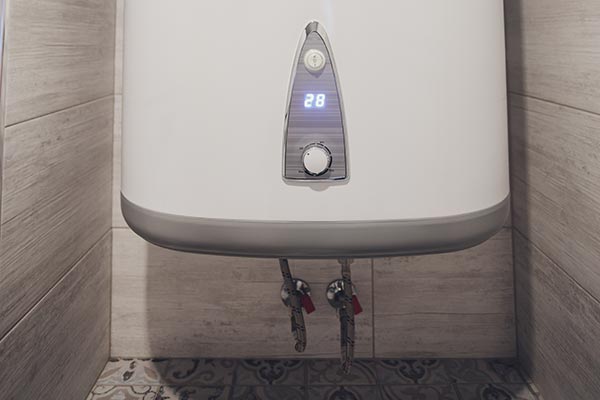 Tankless Water Heater Installation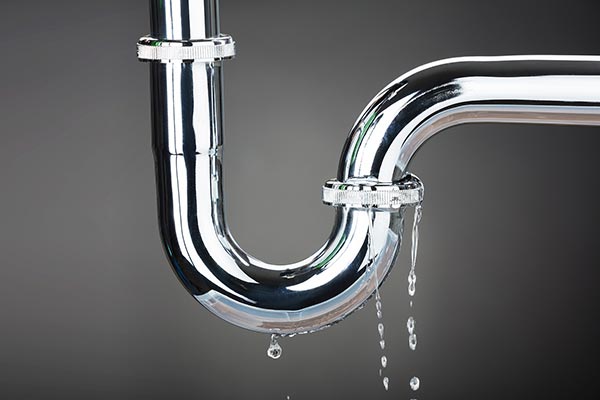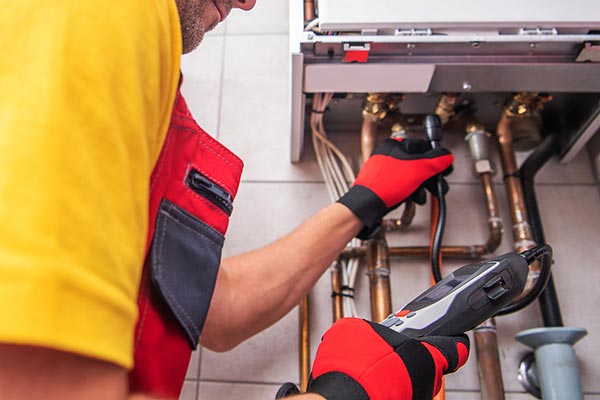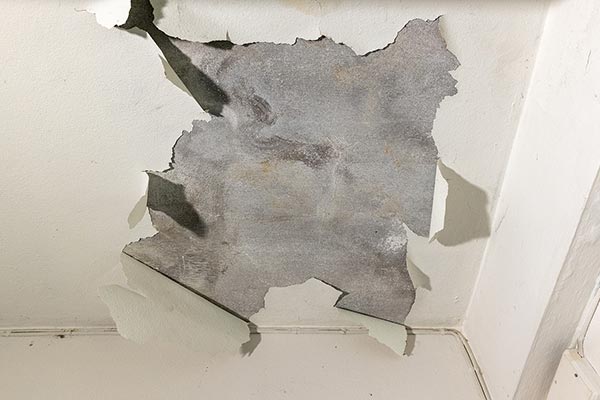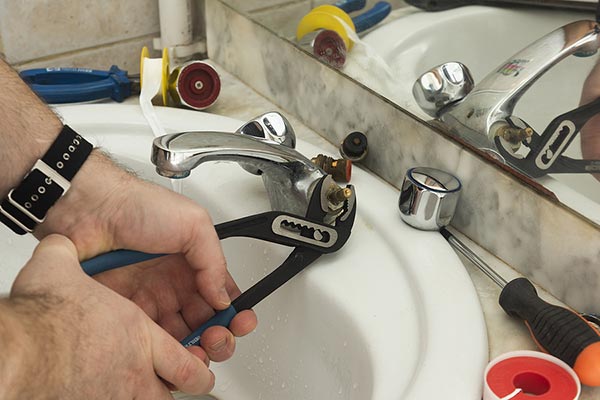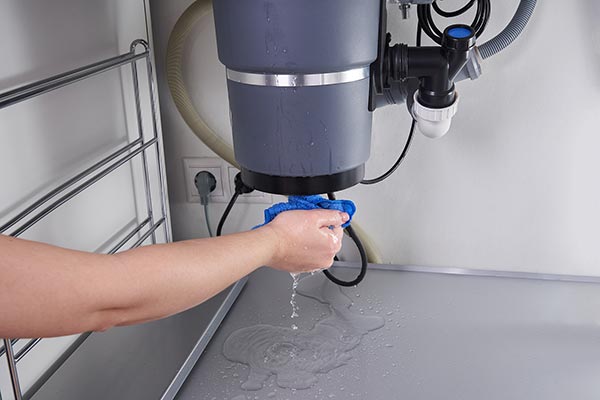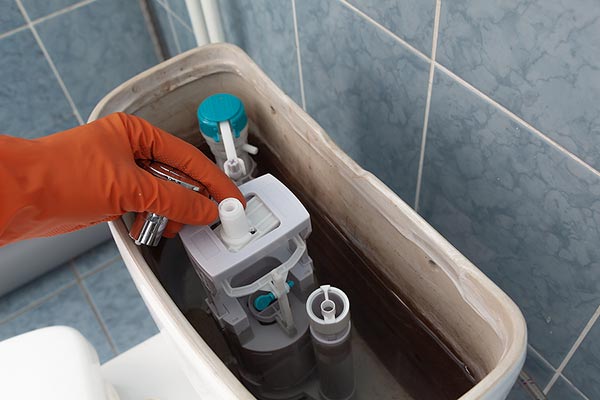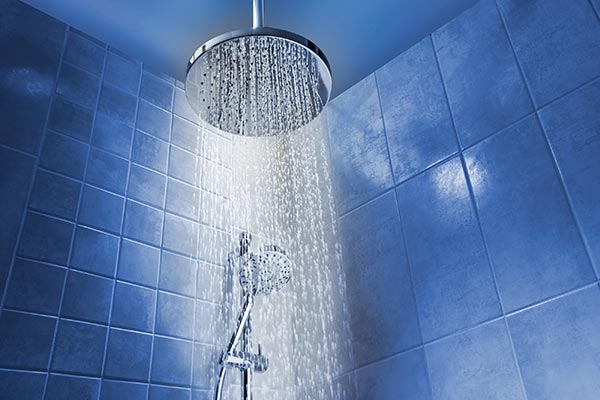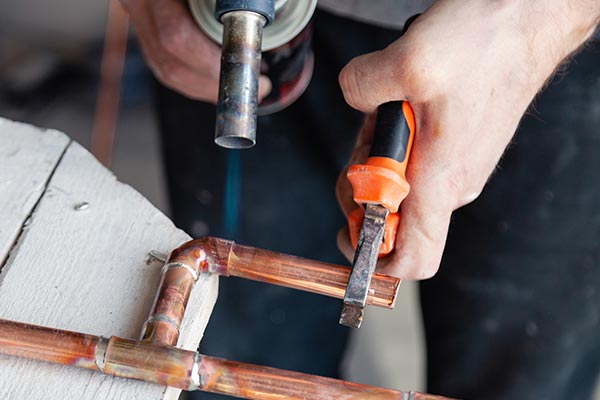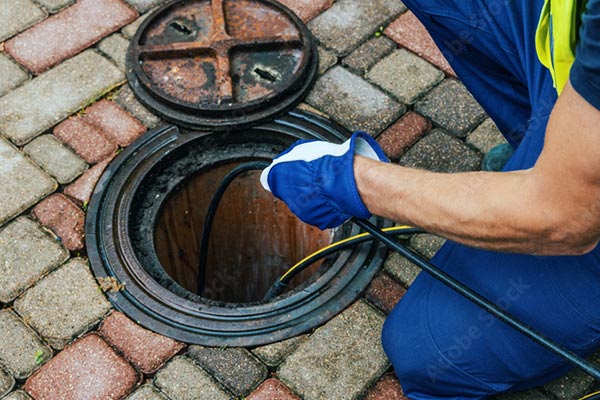 Free Estimates
24/7 Emergency Service
(805) 204-5254